Does Biologic Treatment in Psoriasis Reduce the Risk of Psoriatic Arthritis?
Save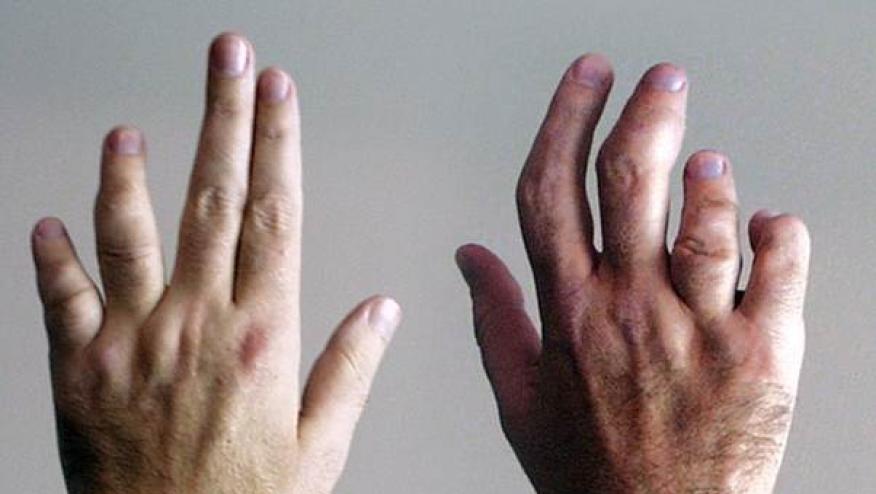 Retrospective claims analysis shows that psoriasis patients treated with either an IL-12/23 inhibitor or an IL-23 inhibitor had a lower risk of developing incident psoriatic arthritis, compared to TNF inhibitors or IL-17 inhibitors.
There has been considerable debate whether established cutaneous psoriasis patients can avert or lessen the risk of future inflammatory arthritis if treated aggressively with biologic therapy.
Using electronic health records from a national sample of US patients, the effect of biologic treatment on the outcomes of a retrospective cohort of 15,501 psoriasis patients was assessed. This included those who had been newly prescribed inhibitors of tumour necrosis factor [TNF], interleukin [IL]-17, IL-23, or IL-12/23 after their first psoriasis diagnosis code.
From this group, 976 (6·3%) developed inflammatory (psoriatic) arthritis, with a cumulative incidence of 2·6 cases per 100 person-years.
The risk of future PsA was significantly lower in patients prescribed IL-12/23 inhibitors (adjusted HR 0·58, 95% CI 0·43–0·76) or IL-23 inhibitors (0·41, 0·17–0·95) when compared to patients given TNF inhibitors. There was no significant difference in PsA risk for those given IL-17 inhibitors (0·86, 0·54–1·38) compared with TNF inhibitors.
Further prospective studies are needed to support these findings of a differential protective effect with some, but not all biologics used to treat psoriasis. 
Disclosures
The author has no conflicts of interest to disclose related to this subject