Does Dendritic Cell Targeted Therapy Work in SLE?
Save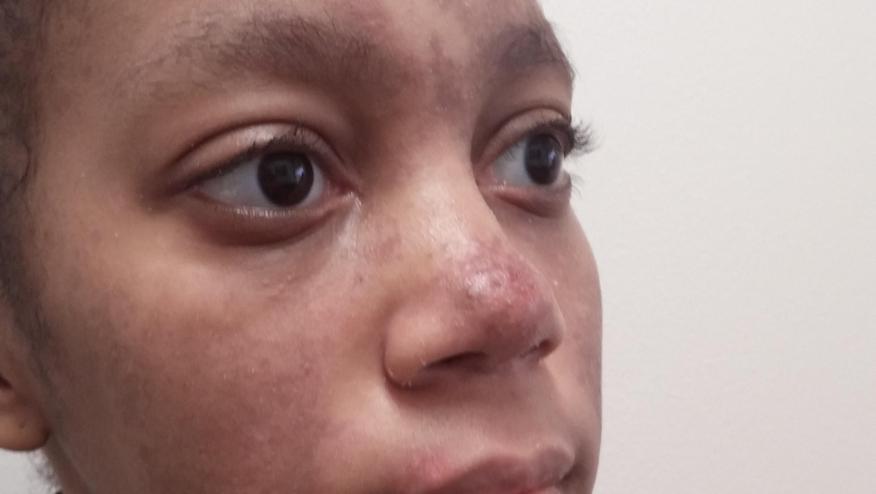 A phase 2 trial using litifilimab, a humanized monoclonal antibody binding to blood dendritic cell antigen 2 (BDCA2), demonstrated clinical efficacy in adults with systemic lupus erythematosus (SLE).
By targeting BDCA2 on plasmacytoid dendritic cells, researchers were able to suppresses type I interferon, thought to be instrumental in the pathogenesis of SLE.
SLE patients were randomized to receive litifilimab (at a dose of 50, 150, or 450 mg) or placebo administered subcutaneously at weeks 0, 2, 4, 8, 12, 16, and 20, initially looking at cutaneous lupus activity endpoint. The trial design was subsequently modified; to include adults with SLE, arthritis, and active skin disease were randomly assigned to receive either litifilimab at a dose of 450 mg or placebo. The revised primary end point was the change from baseline in the total number of active joints (defined as the sum of the swollen joints and the tender joints) at week 24.
A total of 132 patients were randomized and treated (64 were assigned to receive 450-mg litifilimab, 6 to receive 150-mg litifilimab, 6 to receive 50-mg litifilimab, and 56 to receive placebo). As too few patients received the LIT 150 mg and 50 mg doses, the primary analysis was conducted in the 102 participants who had received 450-mg LIT (n 64) or placebo (n56).
At baseline, patients had ~20 active joints. By week 24 active joints improved  –15.0±1.2 with litifilimab and –11.6±1.3 with placebo (mean difference, –3.4; 95% confidence interval, –6.7 to –0.2; P=0.04). While joint activity was improved other (skin) secondary end points did not improve significantly. Receipt of litifilimab was associated with two cases of herpes zoster and one case of herpes keratitis.
Does dendritic cell targeted therapy work in SLE?  This early phase 2 trial suggests that litifilimab may improve articular outcomes in SLE; it's unclear if skin and other organ systems will respond similarly.  Future studies need to address these issues.
Disclosures
The author has no conflicts of interest to disclose related to this subject