Drug Choices After First TNF Inhibitor in RA
Save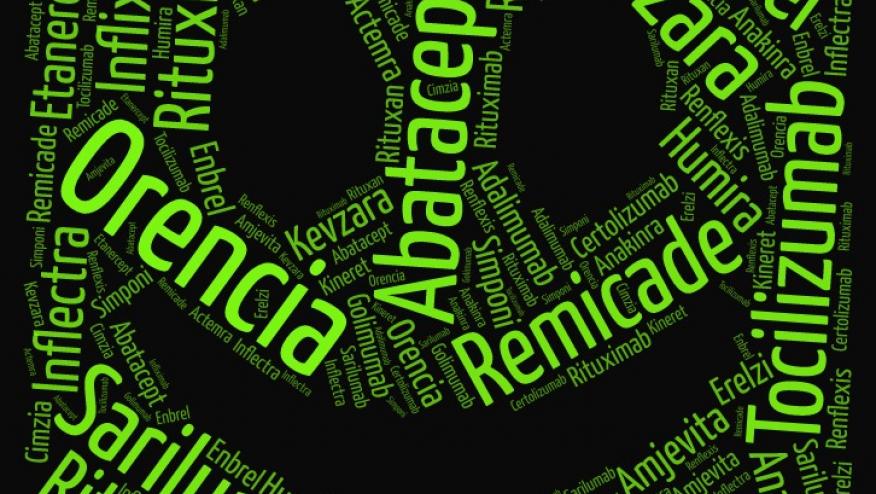 Tumor necrosis factor inhibitors (TNFi) are frequently used first line in rheumatoid arthritis (RA) patients; and a new analysis shows that repeat use of TNFi dominates over the use of non-TNFi biologics when the initial TNFi therapy has failed.
This retrospective analysis of commercial insurance records analyzed the patterns of drug use in adult RA patients who switched to their second biologic or targeted disease-modifying antirheumatic drug (January 2008 to December 2015).
From a total of 10,442 RA patients who were initially treated with a TNFi, nearly two-thirds (63.5%) cycled to a second TNFi, most commonly adalimumab (41.2%). That means that one-third (36.5%) swapped to a non-TNFi agent, most commonly abatacept (54.2%).
Subsequent DMARD switches were more likely to use non-TNFi agents.
Those who swapped to a non-TNFi were significantly older and had more comorbidities than those who cycled to a TNFi (P < 0.001).Moreover, those who were given non-TNFi over TNFi were more likely to stay on therapy (median 605 days compared with 489 days; P < 0.001)after the initial TNFi discontinuation.
Economically, this was a toss-up. While non-TNFi were less expensive for adherent patients, cycling to a TNFi was associated with lower costs overall.
Despite the advantages of changing to a non-TNFi agent, cycling to a second TNFi is a more prevalent and less costly strategy.
Disclosures
The author has no conflicts of interest to disclose related to this subject
Add new comment