EMA Crack Down on JAK Inhibitors
Save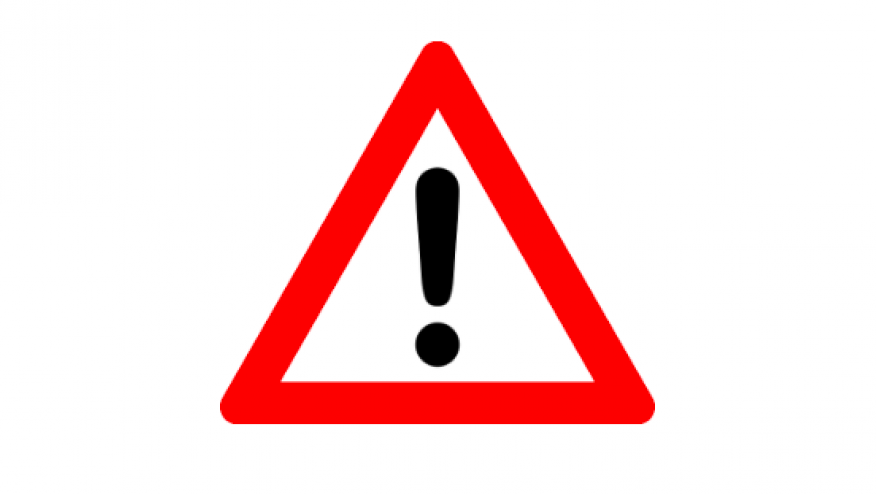 The European Medicines Agency's (EMA's) safety committee (PRAC) has issued a recommendation that the use of oral JAK inhibitors (tofacitinib, baricitinib, upadacitinib and filgotinib) be limited to certain at-risk patients unless no other suitable treatment alternatives are available.
This advisory is not yet final or official has the EMA's Committee for Medicinal Products for Human Use (CHMP), needs to review and formally recommend a legally binding decision to the EMA.
This new advisory relates to currently marketed products by AbbVie's (Rinvoq), Pfizer's (Cibinqo and Xeljanz), Eli Lilly's (Olumiant) and Gilead Sciences' (Jyseleca).
The EMA initiated its safety review of JAKi in February 2022.   During its' review the PRAC sought input from the companies as well as the advice from an expert  rheumatologists, dermatologists, gastroenterologists and patient representatives.
New, is the guidance that these JAK drugs not be used in patients with the following risks:
Ages 65 years or above
Risk factors of major cardiovascular problems such as heart attack or stroke
Chronic use of tobacco
Higher risk of cancer.
Exceptions for use can be made when the patient has exhausted other treatment options.
The EMA also recommends JAK inhibitors be used "with caution" in patients with risks for venous thromboembolism, and if they must be used in those at-risk, the EMA suggests lower doses.
The PRAC has concluded that these safety warnings apply to all approved uses of JAK inhibitors in chronic inflammatory disorders (rheumatoid arthritis, psoriatic arthritis, juvenile idiopathic arthritis, axial spondyloarthritis, ulcerative colitis, atopic dermatitis and alopecia areata). Conversely, the EMA has not applied these warnings to JAKi used for myelofibrosis (Jakvi, Inrebic), nor for the short-term use of Olumiant (baricitinib) in the treatment of COVID-19.
The recommendations of the PRAC will be sent to drug reviewers at the EMA's Committee for Medicinal Products for Human Use, which will issue a legally binding decision to be adopted by the European Commission.
In September 2021 the FDA issued a new set of warnings for currently marketed JAK inhibitors (JAKi) based on the extensive analysis of Pfizer's Oral Surveillance study with tofacitinib. Boxed warnings for cardiovascular risk, cancer and VTE were applied to tofacitinib, baricitinib, and upadacitinib; and the FDA recommended that JAKi be used after a suitable trial of a TNF inhibitor.
Disclosures
The author has received compensation as an advisor or consultant on this subject
Add new comment