EULAR 2021 – Day 4 Report
Save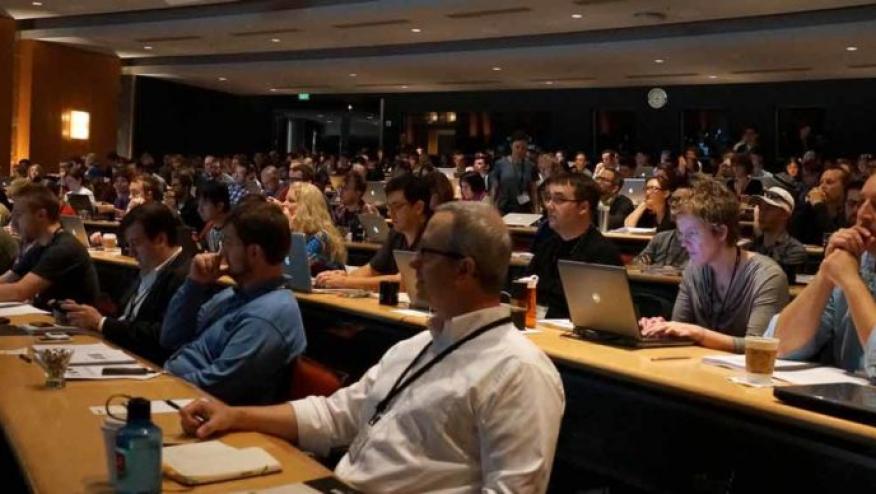 Lots of presentations on the last day; notably, the late breaking abstracts and others. Here are a few of my favorites from Day 4.
Mavrilimumab in COVID-19: LB0001– Mavrilimumab, (MAV) a human anti GM-CSF receptor α antibody, was shown at ACR 2020 to be effective in treating giant cell arteritis.  At EULAR, mavrilimumab was tested in patients with severe, hospitalized COVID-19 pneumonia and systemic hyperinflammation. MAV (6 mg/kg or 10 mg/kg) was shown to reduce the need for mechanical ventilation and improve survival at day 29. The number of patients alive and free of mechanical ventilation was 87% MAV vs 74% PBO (Primary endpoint; p=0.1224).  Day 29 mortality was also lower with MAV (8% vs 20.5%; p=0.0718). MAV treated patients had less adverse events and thrombotic events occurred only in the placebo arm (5/40 [12.5%]).
JUNIPERA: Secukinumab in Kids: LB0004 – This trial was the pivotal data the lead to the FDA recently approving Secukinumab (SEC) for use in kids with psoriatic arthritis. This was a 2-year open label run in study where all patients with either enthesitis-related arthritis (ERA) and juvenile psoriatic arthritis (JPsA) were given SEC and at the end of 12 weeks, responders were randomized to either continue SEC or take placebo (PBO). In the drug withdrawal phase of the trial, the PBO patients had more flares (21 vs. 10 flares) compared to SEC and SEC treated pts had a significantly longer time to flare. Overall, SEC reduced flares by 72% (HR: 0.28).  SEC superiority was demonstrated for JIA ACR responses, disease activity and enthesitis counts. 
POETYK PSO-1 -Deucravacitinib vs Apremilast Study: POS1042 – This was an interesting phase 3 trial wherein 666 active PSORIASIS patients were randomized to receive either Apremilast 30 mg bid or DEUC 6 mg qd or Placebo (PBO); with the primary co-endpoints being week 16 PASI 75 and patient global (sPGA 0/1 response). While 18% had PsA at baseline, arthritis outcomes were not assessed. Mean BSA was 26.3%, mean PASI was 21.4.  PASI 75 outcomes favored the TYK2 inhibitor (DEUC 58.7% vs Apremilast 35.1% vs PBO 12.7%; P<0.0001). At week 24 DEUC was superior to apremilast for skin scores (PASI 75: 69% vs 38%) and patient global (sPGA 0/1: 58% vs 31%; P<0.0001 for both). No significant adverse events were noted in this trial.
Disclosures
The author has received compensation as an advisor or consultant on this subject
Add new comment