Favorable Pregnancy Outcomes in Spondyloarthritis
Save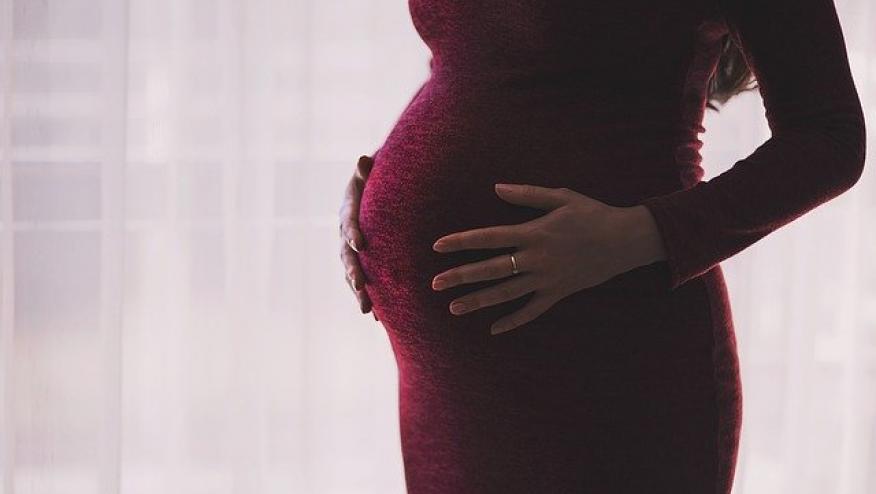 Pregnancy often occurs in women with axial spondyloarthritis (axSpA), and a recent cohort study suggests outcomes are generally better than what had been reported in the literature.
Data was collected from axSpA patients from 4 registries who were pregnant. This included a total of 332 pregnancies from 304 axSpA women (mean age 31 years; disease duration 5 years).  Recorded outcomes included:
78% received pre-conception counselling (78.4%).
TNFi use - 53% before pregnancy; 27% in first and 21% in third trimester.
Pregnancy Outcomes

99% live birth pregnancies resulted
2.2% pre-eclampsia
4.9% preterm birth
3.1% low birth weight
9.5% for small for gestational age.
28% caesarean section deliveries (neonates); nearl half (47%) were emergencies
Activity was low throughout these pregnancies with a mean CRP of 4 mg/L before conception rising to 9.4 mg/L in 2nd trimester. The BASDAI was below 4 at all time-points.
These patients were well controlled, well treated and tightly managed at expert centers. Such is a formula for successful pregnancy outcomes in axSpA patients. 
Disclosures
The author has no conflicts of interest to disclose related to this subject
Add new comment