FDA Review of Vaping Products Extended
Save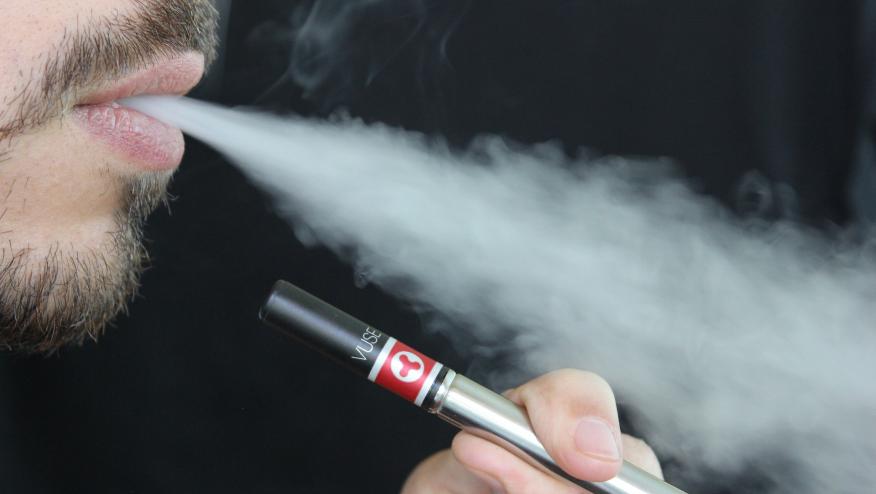 The FDA has again extended its decision on whether the manufacturers of vaping products can market their e-cigarettes in the United States.
Previously, the manufacturers (Juul, Vuse and Blu) were given until September 2020 to submit data to the FDA on the use and safety of these vaping products, but were given a one year grace period without FDA enforcement, while the agency reviewed their applications.
Today the FDA stated they needed more time to further analyze data submitted, noting they were nearly at the end of their review. The FDA issued a statement today noting they are "reviewing applications for over 6.5 million "deemed" new tobacco products – many of which were already on the market".
Currently, Juul and like products fall under FDA review but have not yet been the target of enforcement.  At issue is how these vaping products, available since 2007, should be regulated by the FDA, especially when they appear to target adolescents and young adults.  In May 2016 e-cigarette makers were required to file data with the FDA regarding the benefits and safety of their products.
Reuters notes that "teenage use of e-cigarettes has surged in recent years, a trend that largely coincided with the rise in popularity of Juul in 2017 and 2018. E-cigarette use among high school students grew from 11.7% in 2017 to 27.5% in 2019, before declining to 19.6% last year, according to a federal survey."
Disclosures
The author has no conflicts of interest to disclose related to this subject
Add new comment