Hepatitis B Reactivation with Rituximab and Abatacept
Save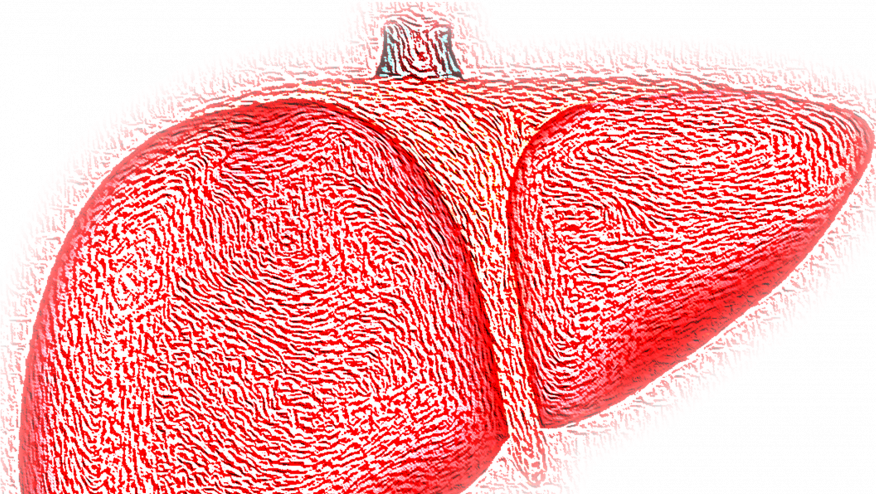 Hepatitis B reactivation is an uncommon complication of biologic therapy use. Now, a serologic study of  rheumatoid arthritis patients shows that HBV reactivation is seen with rituximab, and less so with abatacept, especially in patients without hepatitis B antibody (HBsAb) positivity.
Hepatitis B virus (HBV) reactivation may be seen in patients previously HBsAb positive (reverse seroconversion [RS]) and as a rare complication of immunosuppression (e.g., stem cell transplantation) and has been seen in patients with resolved hepatitis (RHB: HBcAb+) receiving biologic DMARDs (bDMARDs). 
The current study included 1937 RA patients undergoing serologic testing between 2003 to 2019; from whom there were 489 patients with RHB and also taking bDMARDs treatment.
With 67,828 person-months of follow-up, there were 27 patients (5.5%) who developed HBV reactivation (RS) with HBsAg positivity while on bDMARD treatment. Such patients were older, were less anti-HBs positive, and had lower baseline anti-HBs levels.
The risk of reactivation (by multivariate analysis):
Rituximab - adjusted HR: 87.76, 95% CI: 11.50 to 669.73, p<0.001
Abatacept - adjusted HR: 60.57, 95% CI: 6.99 to 525.15, p<0.001;
Negative anti-HBs (baseline) - adjusted HR: 5.15, 95% CI: 2.21 to 12.02, p<0.001
The risk of HBV RS was inversely related to the level of anti-HBs. For instance, in abatacept treated patients the incidence of reactivation was 35.4% or 62.5% in patients with low titers or negative of anti-HBs.
This analysis shows that not only rituximab, but also abatacept has a high risk of HBV reactivation in RA patients who are HBcAb+ (resolved hepatitis B).
Being HBsAb positivity confers a lower risk of HBV reactivation; but if rituximab and abatacept use results in anti-HBs loss, then the risk of reactivation rises. 
Disclosures
The author has no conflicts of interest to disclose related to this subject
Add new comment