Hydroxychloroquine Adherence Lowers Cardiovascular Risks
Save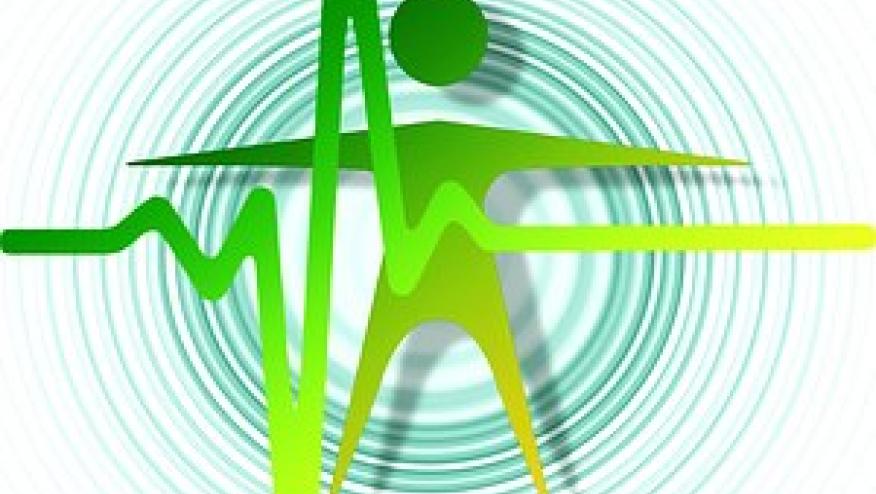 Daily hydroxychloroquine (HCQ) is better than an apple a day; as a new study shows that adherence to the antimalarial agent significantly lowers future risk of cardiovascular events in rheumatoid arthritis (RA) and systemic lupus erythematosus (SLE) patients.
A dual cohort (incident RA/SLE) study from British Columbia, Canada looked at the use of antimalarials and specific CV outcomes,including myocardial infarction (MI), stroke, or venous thromboembolism (VTE).  Aherence was defined as proportion of days covered (PDC) ≥0.90 and compared to discontinuation (PDC=0), and non-adherence (0<PDC<0.90).
From a total of 16,538 RA/SLE patients with incident antimalarial use, there were 2,174 (13.2%) incident cardiovascular events (over 9 years mean follow-up). The adjusted hazard ratios (aHRs) for incident cardiovascular events (compared to discontinuation of HCQ):
antimalarial adherence = 0.72 (95% CI: 0.64-0.81)
antimalarial non-adherence = 1.01 (95% CI: 0.90-1.14). This included significant lowering for all CV events (0.71), MI (0.62), stroke(o045), and VTE ((0.65)
There was a significant effect of (older) age on the association between antimalarial adherence and cardiovascular events (p=0.02).
Beyond skin and joint benefits.this is yet another study showing the benefits of antimalarial therapy in RA and SLE.
Disclosures
The author has no conflicts of interest to disclose related to this subject