IBD Ups Risk of Psoriatic Disease
Save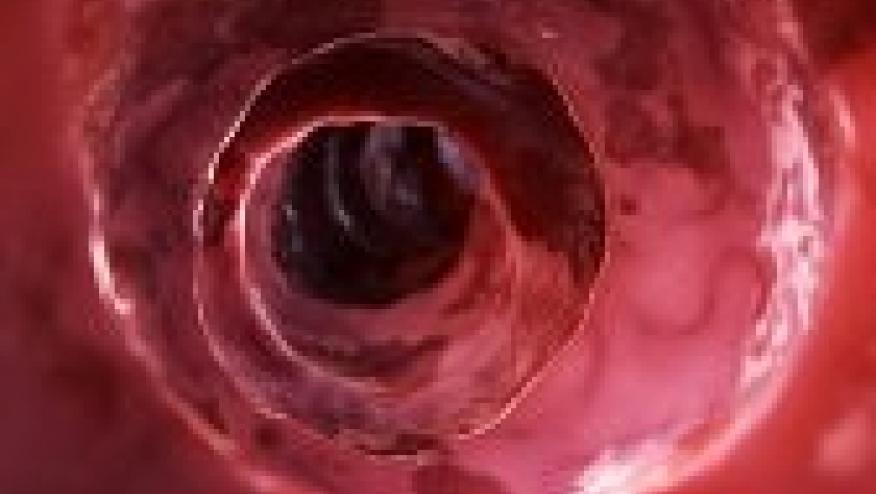 Findings of a new study suggest a causal effect between inflammatory bowel disease (IBD) and psoriasis (PSO) as well as psoriatic arthritis (PsA), but not vice versa.
A mendelian randomization study based on genome-wide association studies including up to 463 372 European individuals found a positive association between IBD (especially Crohn's colitis) and psoriasis and psoriatic arthritis.  The data analysis was performed from April to May 2022.
Samples included 12 882 IBD and 5621 PSO cases. Genetically predicted IBD was associated with higher risk of:
Psoriasis (OR 1.10; 95% CI, 1.05-1.15; P < .001)
Psoriatic arthritis (OR 1.10; 95% CI, 1.04-1.18; P = .003).
Crohn disease was more associated (compared to ulcerative colitis) with PSO (OR 1.16; 95% CI, 1.12-1.20; P < .001) and PsA (OR 1.13; 95% CI, 1.06-1.20; P < .001).
No associations could be found for either PSO or PsA in predicting IBD
These findings suggest that IBD seems to be a causal risk factor for PsA and PSO, and may have implications for the management of inflammatory bowel disease and psoriasis in clinical practice.
Disclosures
The author has no conflicts of interest to disclose related to this subject
Add new comment