Inferior IL-17 Inhibitor Responses in Psoriatic Women
Save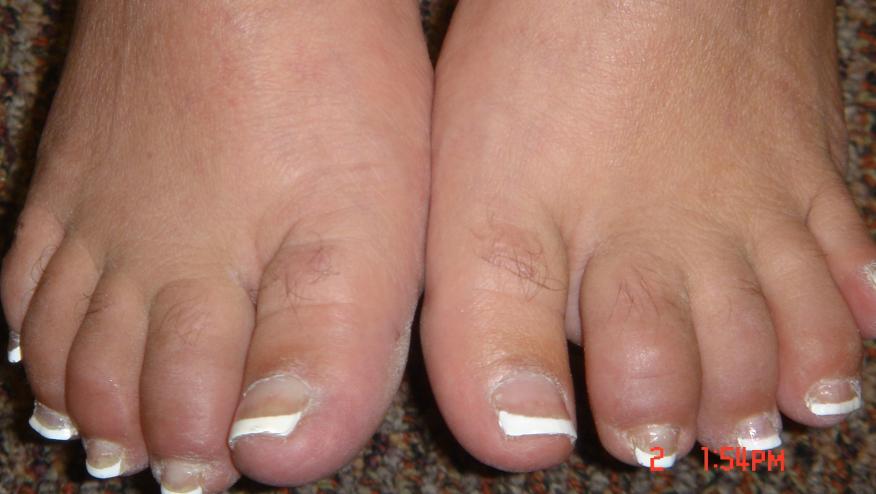 Pooled data from two large ixekizumab (IXE) trials show that male patients had greater clinical responses than did female patients with psoriatic arthritis (PsA) are largely unexplored. Reasons for this differential treatment responses to an interleukin-17A inhibitor (IXE) between male and female patients is unexplained.
Data from the SPIRIT-P1 and SPIRIT-P2 phase 3 studies evaluating ixekizumab given every 4 and 2 weeks in patients with active PsA. Clinical outcomes were measured through week 156 and included ACR20/50/70, minimal disease activity or very low disease activity (MDA/VLDA), and Disease Activity Index for Psoriatic Arthritis (DAPSA) scores representing low disease activity (LDA) or remission.
Compared to males at baseline, female PsA patients were older, had a higher BMI, lower C-reactive protein levels, and had worse tender joint counts, HAQ and Leeds Enthesitis Index scores. Through week 156, female patients in all treatment arms had lower response rates than male patients in all analyzed measures (ACR20/50/70; MDA/VLDA; DAPSA LDA/remission), with significant differences observed at multiple timepoints in both ixekizumab treatment arms. 
Despite both sexes being equally affected by PsA, this and other trials have shown female patients to have lower response and lower drug retention rates for when treated with tumor necrosis factor inhibitors. In PsA and spondyloarthritis, women have more pain, a greater risk of peripheral arthritis and lower risk of axial disease than men. But it is unclear how these might explain the results of this study and others. 
In this trial, women had worse baseline disease activity parameters and this could have partly explained the differences in gender response to IXE.
The authors call for a better understanding of sex and gender differences in PsA  that relate to treatment response or categorization as difficult-to-treat PsA. 
Disclosures
The author has no conflicts of interest to disclose related to this subject