Long Term Safety and Efficacy of Tacrolimus in Lupus Nephritis
Save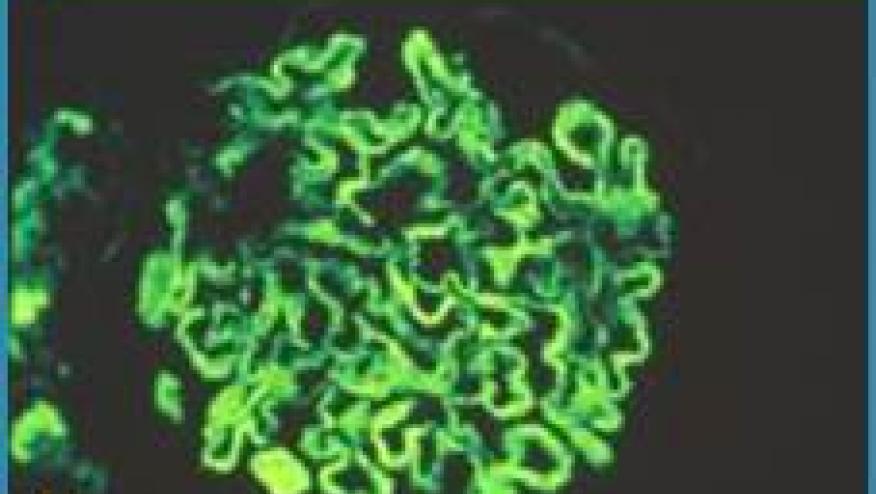 Takeuchi et al has published their large experience with long-term tacrolimus use in lupus nephritis patients showing its real-world safety and efficacy.
This oopen-label, observational, cohort study from 275 sites in Japan, included 1355 systemic lupus erythematosus (SLE) patients with lupus nephritis (LN) who were followed for 10 years and had at least 5 years of tacrolimus therapy.
During the observational period the most common serious adverse events were pneumonia (1.1%), herpes zoster (1.0%), cellulitis (1.0%), and diabetes mellitus (1.0%). These tended to occur in the first 28 weeks of tacrolimus treatment. Overall adverse drug reactions were more commonl with inpatient management, nephritis severity, increasing age, abnormal renal or hepatic function, and comorbid or previous disease.
Progression to renal failure was 0.8% at Year 1 and 6.6% at Year 5.
Within 4 weeks of starting tacrolimus, the urine protein:creatinine ratio, serum anti-dsDNA antibody levels, complement C3 levels, and steroid use were all significantly improved (P < 0.001) and were sustained over 5 years.
Long-term tacrolimus maintenance treatment was well tolerated and associated with low rates of renal progression and or relapse over 5 years of followup.
Disclosures
The author has no conflicts of interest to disclose related to this subject
Add new comment