Melatonin Use Growing, Inappropriate & Potentially Unsafe
Save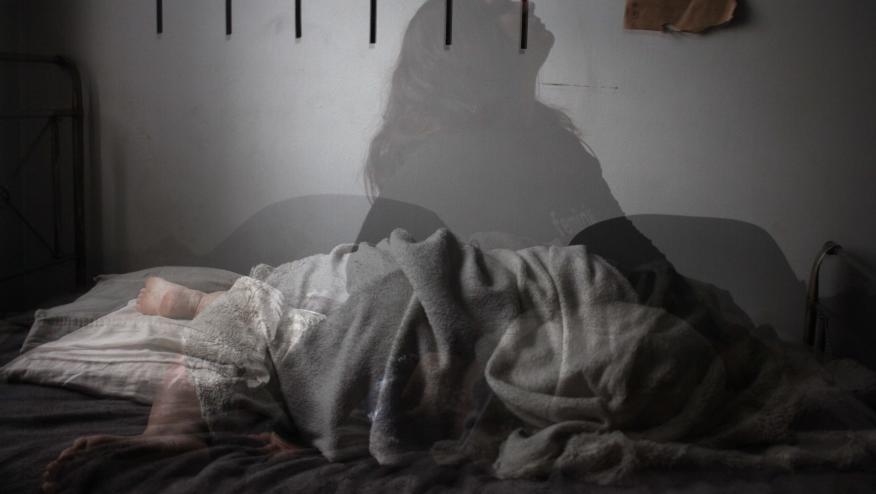 With nearly one-third of adults, adolescents and children having sleep difficulties, many resort to using melatonin. JAMA reports substantial increases in the use of over-the-counter (OTC) melatonin, in all age groups. But is it effective, safe and warranted?
The National Health Interview Survey found a 7-fold increase in melatonin use; it 0.1% in 2007 and rose to 0.7% in 2012 amongst youths.
A more recent survey of adult use (National Health and Nutrition Examination Survey- NHANES) showed melatonin use increased by 5-fold; from 0.4% in 1999-2000 to 2.1% in the 2017-2018 survey.  Moreover, adults are using higher doses of melatonin. Prior to 2006, no respondents took more than 5 mg per day but by 2018, about 1 in 8 melatonin users are using 5 mg or more.
These trends are reflected in sales, with melatonin sales more than doubling to $821 million in 2020 from $339 million in 2017.
This trend may not be safe as US poison centers in the past decade have an alarming increase in calls about children who have ingested melatonin. Between 2012 and 2021, US poison control centers reported 260,435 calls about children ingesting melatonin—a 530% increase during the period. Most children were asymptomatic and recovered. But 4097 were hospitalized, 287 needed intensive care, 5 required mechanical ventilation, and 2 died.
As an OTC product, most users are self medicating without knowing the drug's capability. Moreover, melatonin is not regulated by the FDA and studies have shown significant variance in the quality and potency of OTC melatonin products. While deemed to be safe, there may be modest adverse events with melatonin use including headache, fatigue, dizziness, or daytime sleepiness. 
Little is known about melatonins long-term safety.  Moreover the use of higher doses may increase the risk of adverse effects, but this has not been well studied.
Melatonin is a normally produced by pineal gland to regulate body's circadian rhythms with the light-dark cycle, Levels increase before bedtime, setting the stage for rest and other nighttime physiological activities. Melatonin levels tend to decline after age 65 years.
To use melatonin as an sleep aid for drug for insomnia is misuse.  It has been shown to be effective at improving sleep in night shift workers or easing jet lag. It may also have utility in select instances - for rapid eye movement (REM) sleep disorder and some children with neurodevelopmental conditions.  Its utility in those with ADHD or children is debated.
The  American Academy of Sleep Medicine's (AASM) practice guideline argues against melatonin for adult insomnia, as studies have shown small and of short duration benefits in falling asleep (such as a 5- to 8-minute decrease in the time it takes to fall asleep).
Alternatives to melatonin include a medical evaluation and advise from a physician or sleep medicine specialist. The AASM recommends cognitive behavioral therapy for insomnia (CBT-I) as the first-line therapy for adults and children with insomnia.
Disclosures
The author has no conflicts of interest to disclose related to this subject
Add new comment