Modest Benefits of Diet on Arthritis
Save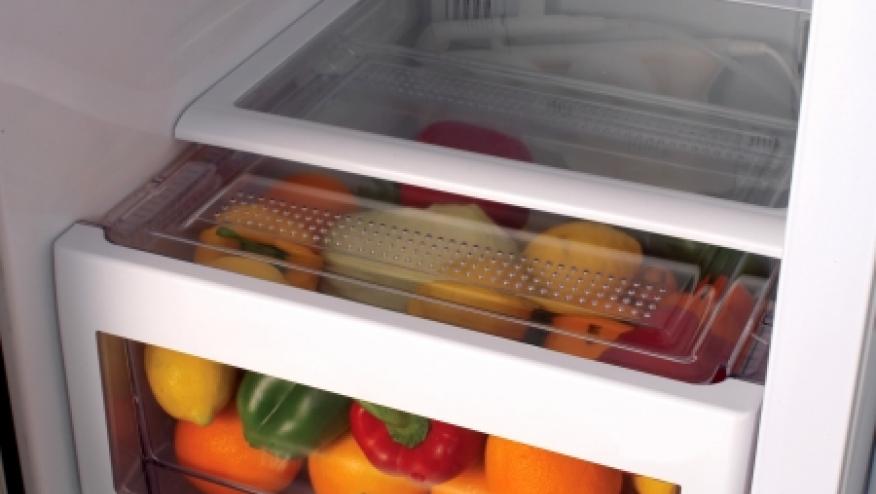 A EULAR taskforce systematically reviewd the literature on the effects of diet and lifestyle behaviors in rheumatic and musculoskeletal diseases (RMDs), and found little evidence suggesting dietary factors can substantially affect the outcomes in people with RMDs.
Review of studies related to diet and disease outcomes in seven RMDs (osteoarthritis (OA), rheumatoid arthritis (RA), systemic lupus erythematosus, axial spondyloarthritis, psoriatic arthritis, systemic sclerosis and gout) yielded l, 24 systematic reviews and 150 original articles, evaluating 83 different dietary exposures, with most studies addressing outcomes in OA and RA.
Overall these dietary exposures were inconsistent, fragmented, isolated and relatively few.
Multiple, well conducted studies showed moderate evidence of small effects on disease progression in:
Osteoarthritis: by vitamin D, chondroitin, glucosamine;
Rheumatoid Arthritis: by omega-3
Currently here on just moderate evidence for a small benefit of certain dietary intervention in few RMD patients. High-level evidence and clinically meaningful effect sizes were lacking.  Although a healthy diet and healthy weight maintenance are advised, specific dietary measures are unlikely to influence the progression of most RMDs; 
ADD THE FIRST COMMENT
Disclosures
The author has no conflicts of interest to disclose related to this subject