NSAIDs Shows No Advantage over CBT in Knee Osteoarthritis
Save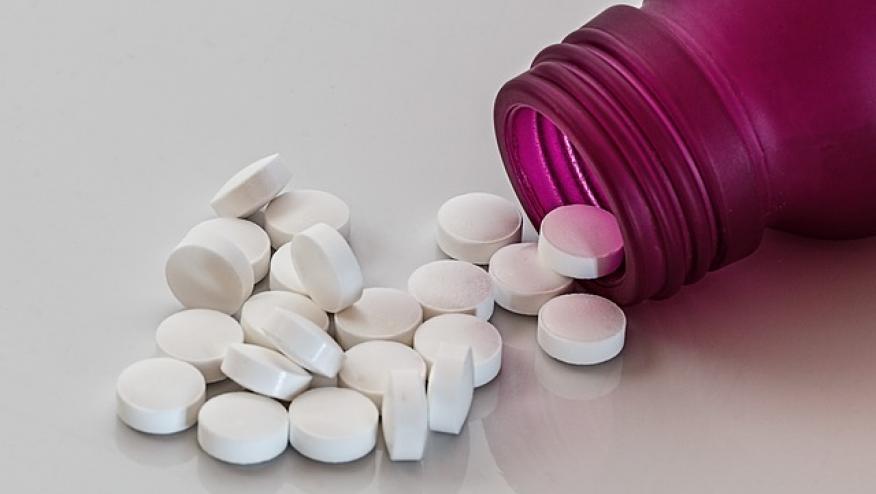 JAMA Internal Medicine reports on a controlled clinical trial of knee osteoarthritis patients wherein meloxicam responses were not significantly or clinically superior to placebo or CBT (after placebo).
Because of the uncertain benefits and safety of long-term NSAIDs, investigators sought to evaluate the comparative efficacy and safety of cognitive behavioral therapy (CBT) in knee osteoarthritis.
This was a randomized NSAID withdrawal trial of 364 patients taking 15 mg per day of meloxicam daily during a 2-week run-in period. Those who remained eligible were randomized in a 1:1 ratio to receive meloxicam or placebo for 4 weeks (blinded phase 1). Participants receiving meloxicam then continued this medication for 10 weeks, while those receiving placebo participated in a 10-week CBT program (unblinded phase 2).  The primary outcome was the Western Ontario and McMaster Universities Osteoarthritis Index (WOMAC) pain score at 4 weeks with secondary outcomes at 14 weeks.
Knee OA patients were randomized to receive placebo followed by CBT or meloxicam for 14 weeks.
The mean difference in WOMAC pain score between the placebo and meloxicam groups after 4 weeks was 1.4 (95% CI, 0.8-2.0; noninferiority test P = .92). At week 14, the adjusted mean difference in WOMAC pain score between the placebo (followed by CBT) and meloxicam groups was 0.8 (95% CI, 0.2-1.4; noninferiority P = .28).
There was no statistically significant differences in the global scores, or lower extremity disability between the 2 groups after 14 weeks.
NSAIDs continue to perform poorly in comparative trials yet they remain a standard of care for many patients with knee OA.
Disclosures
The author has no conflicts of interest to disclose related to this subject
Add new comment