Opioid Crisis Costs USA $1.5 Trillion
Save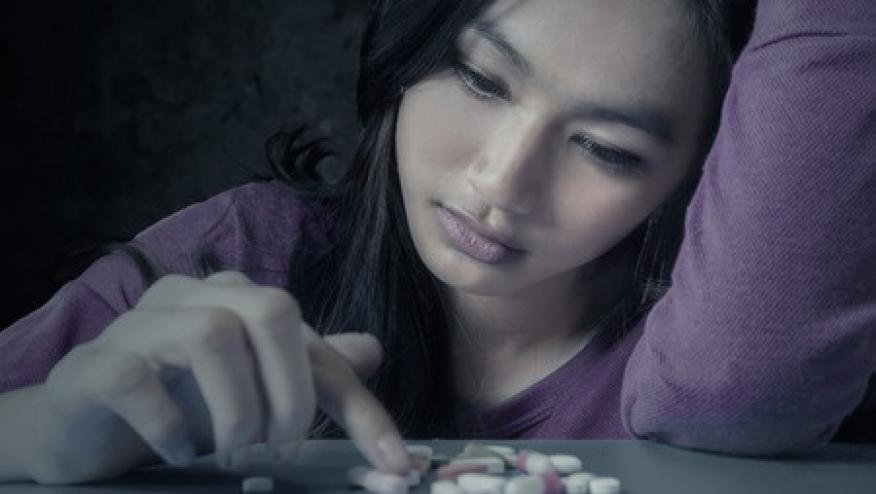 Reuters has reported the results of a Congressional report showing the economic toll of the opioid addiction and overdose crisis on the United States reached nearly $1.5 trillion in 2020 alone and is likely to grow.
Opioid-related deaths soared during the pandemic, with this cost representing a 37% increase from 2017 costs (the last time CDC assessed the opioid crisis cost). The powerful synthetic painkiller fentanyl alone accounted for 75% of the 107,000 drug overdose fatalities in 2021, according to U.S. Centers for Disease Control and Prevention (CDC) data.
The committee found that the crisis cost the U.S. economy $1.47 trillion in 2020, a $487 billion increase from 2019. The committee noted the 2021 rise in fatal opioid overdoses suggests the total cost are likely to continue to increase.
While opioid use is more common among white people, Black people accounted for 17% of U.S. fatal opioid overdoses in 2020 despite making up 12.5% of the population. Moreover, black people have a harder time getting addiction treatment as they have less access to affordable healthcare.
President Biden recently announced funding of nearly $1.5 billion to help with access to medications for opioid overdoses, sanctions against traffickers, and increased funding for law enforcement.
Disclosures
The author has no conflicts of interest to disclose related to this subject
Add new comment