Pfizer/Lilly Pull Tanezumab Development
Save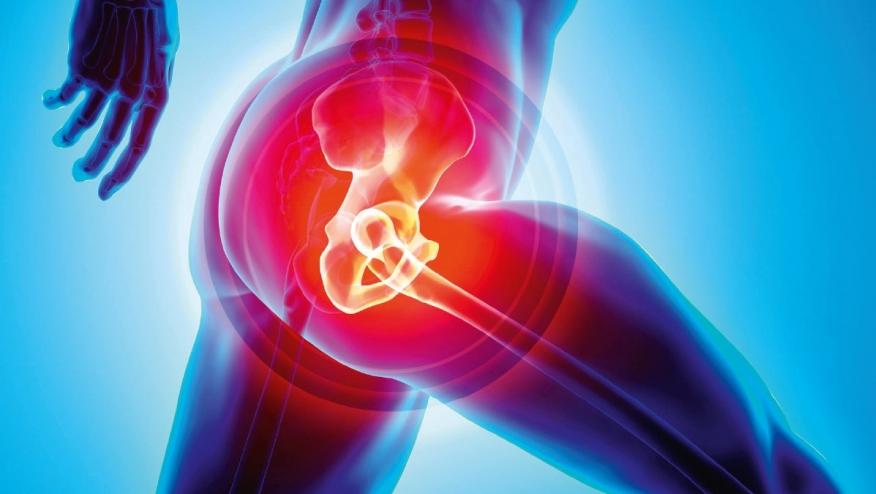 Today, Lilly and Pfizer announced their global clinical development of the NGF inhibitor, tanezumab, has been discontinued due to recent negative opinions from the EMA and FDA advisory committee.
This decision mirrors that of other companies (AbbVie, AstraZeneca, Johnson & Johnson) who, in the last 10 years, have halted NGF inhibitor development due to FDA concerns over risk/benefit in patients with osteoarthritis.  
Last month, the EMA's Committee for Medicinal Products for Human Use (CHMP) voted against recommending tanezumab and in March 2021, an FDA advisory panel voted 15 to one against approval of the drug for OA. 
Pfizer was seeking approval in moderate to severe OA of the hip (not effectively treated with NSAIDs or opioids). Despite its limited efficacy (pain and function), tanezumab (and other NGF inhibitors) was plagued by numerous reports of rapid progressive osteoarthritis, often leading to joint replacement.
The downside of this unfortunate decision is that treatment of osteoarthritis is a very large unmet need, and these companies have invested a decade of work to ellucidate our understanding and approach to OA management.
The only remaining NGF inhibitor is Regeneron/Teva's fasinumab, which is still in development but has an up-hill challenge ahead.
Disclosures
The author has no conflicts of interest to disclose related to this subject
Add new comment