RETRO - Taper or Not: You Decide
Save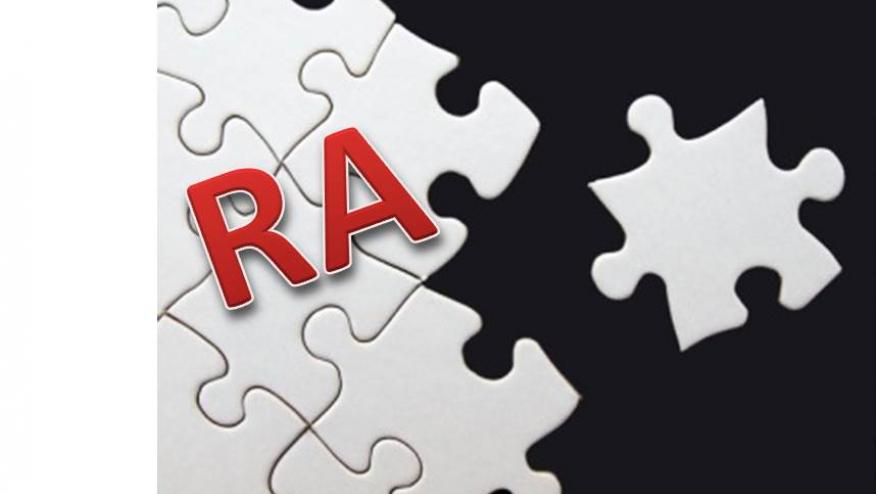 A prospective, phase 3 trial of rheumatoid arthritis (RA) patients in sustained remission has shown more than half will flare if disease-modifying antirheumatic drugs (DMARD) therapy is tapered or discontinued and that remission is best maintained by continued DMARD therapy.
The RETRO (Rheumatoid Arthritis in Ongoing Remission) study was a German multicentre, prospective, randomised, open-label trial of adult RA patients who were in DAS28-ESR remission (<2.6( for at least 12 months before randomisation to 3 groups: 1) continue 100% dose DMARD (continue group), 2) taper to 50% dose DMARD (taper group), or 3) 50% dose DMARD for 6 months before stopping DMARDs (stop group). Patients were assessed every 3 months and the primary endpoint was DAS28-ESR remission without relapse at 12 months.
Of the 303 patients enrolled, 282 (93%) were analysed (93 [93%]) and at 12 months remission without relapse was seen in:
Continue group: 81·2%
Taper group: 58·6%
Stop group: 43·3% ((p=0·0005)
The risk of relapse was 3 fold higher (HR 3·02) for the taper group and four fold higher (HR 4·34) in the stop compared to those who continued.  Fortunately, remission was regained in the majority after reintroduction of DMARDs therapy.
Side effects did not differ between the 3 groups (SAE: 11% continue; 8% taper, 14% stop).
Was this an endorsement of tapering (to prevent overtreatment) or maintaining therapy?  RETRO did not measure Xrays consequences or longer term disease risk (comorbidity?) that has been reported in other tapering trials.
Disclosures
The author has no conflicts of interest to disclose related to this subject
Add new comment