Rituximab in Systemic Sclerosis?
Save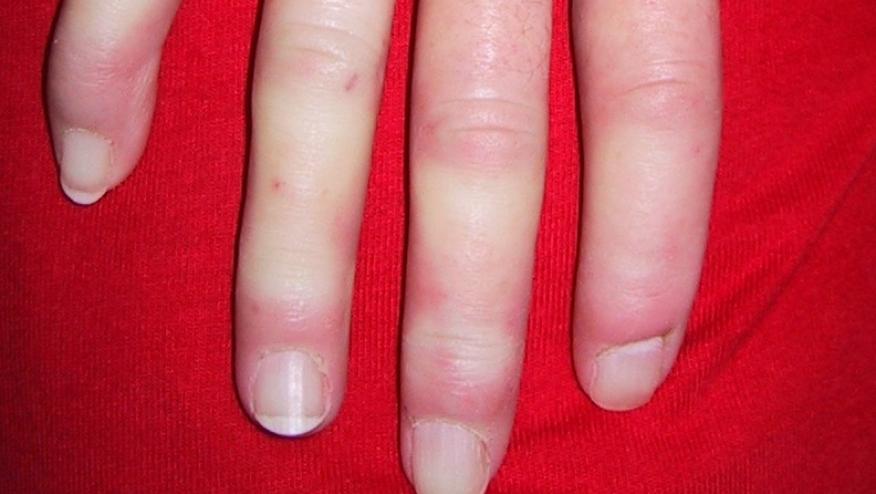 No drug is FDA approved to manage the skin or joint complaints of systemic sclerosis (SSc); a recent metanalysis suggests that rituximab may improve skin score and disease activity indices (DAS, mRSS) while stabilizing organ involvement in SSc patients.
The literature was reviewed for rituximab in SSc with particular attention to the following outcomes: mRSS, MS, LVEF, sPAP, FVC, DLCO, TLC, FEV, DAS, severity activity, HAQ-DI and SF36.
A total of 24 studies met inclusion criteria and the pooled analysis suggests long-term improvement in the modified Rodnan Skin Score (mRSS) and skin function by myofibroblast score. Similarly, articular and health outcomes were improved with HAQ-DI to 0.78 after 12 months, and DAS was significantly reduced to 0.33, 0.23, and 0.24 following 6, 12, and 24 months of treatment.
Other outcomes remained stable over time with rituximab therapy, and there were no significant safety signals seen.
Rituximab may have potential benefits and reasonable safety in SSc patients.
Disclosures
The author has no conflicts of interest to disclose related to this subject
Add new comment