Rituximab vs. JAK inhibitors in Rheumatoid Lung Disease
Save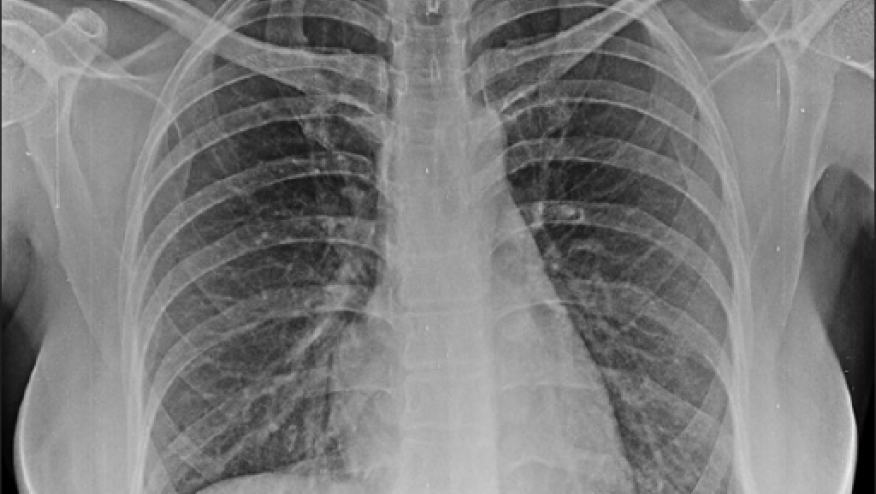 There are no current FDA approved therapies for rheumatoid arthritis (RA) associated interstitial lung disease (RA-ILD) or bronchiectasis, but a recent retrospective cohort study showed equivalent outcomes when RA-ILD patients were treated with either rituximab (RTX) or janus kinase inhibitors (JAKi).
Patients were identified by electronic patient record review. Analyzed outcomes included respiratory events (hospitalization or death from a respiratory cause) represented by Kaplan–Meier survival analysis.
A total of 28 patients received JAKi and 19 were treated with RTX for a mean of 1.1 and 2.1 years respectively.  These patients were  94% -CCP antibody positive, mostly non-smokers (89%) with a median predicted baseline FVC of 100% and percentage predicted TLCO of 62%.
Equivalent outcomes showed respiratory events in five JAKi patients (18%; 5 hospitalizations, 2 deaths) and in four RTX patients (21%; 3 hospitalizations, 1 death).
In this observational study, JAKi and RTX treatment for RA-ILD or bronchiectasis did not show different rates of hospitalization or death due to respiratory causes. A prospective, randomized trial is needed. 
Disclosures
The author has no conflicts of interest to disclose related to this subject
Add new comment