Safety of Paternal DMARD or Biologic Use
Save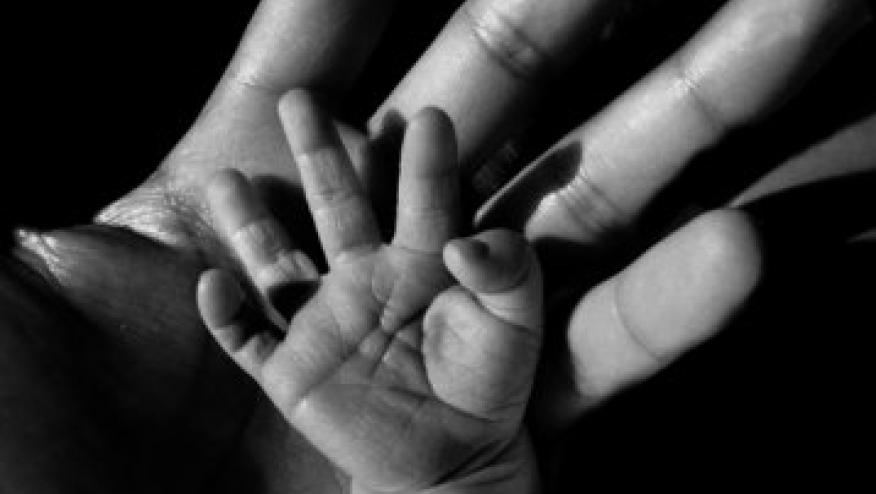 A large cohort study of expectant fathers treated for immune-mediated inflammatory diseases (IMIDs) failed to show any detrimental effect from paternal exposure to immunosuppressive or biologic agents on offspring outcomes.
A commercial insurance claims analysis identified 7,453 expectant fathers with IMIDs (inflammatory bowel diseases, rheumatoid arthritis, psoriasis/psoriatic arthritis, ankylosing spondylitis) were assessed for a potential correlation between drug exposures (thiopurines n=461; methotrexate n=171; TNFα antagonists n=1082; or non-TNF-targeting biologic agents n=132 and adverse pregnancy outcomes.  Exposed fathers were compared to fathers not exposed to any of these medications (n=5607).
The prevalence of major congenital malformations was 3.4% in unexposed fathers. Compared to unexposed fathers, there was no significant increase in congenital malformations in fathers receiving thiopurines (RR, 1.12 [95% CI, 0.66-1.76]), methotrexate (RR, 0.67 [0.21-1.55]), TNFα antagonists (RR, 1.14 [0.81-1.57]), and non-TNF-targeting biologic agents (RR, 1.75 [0.80-3.24]).
Similarly there was no increased risk of preterm birth or low birth weight in exposed fathers.
Disclosures
The author has no conflicts of interest to disclose related to this subject
Add new comment