Sustained Efficacy of Bimekizumab in Psoriatic Arthritis
Save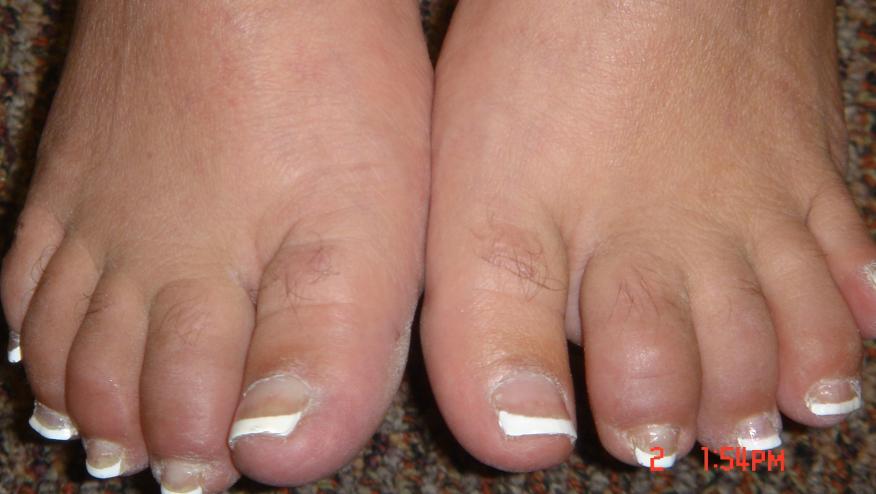 BE OPTIMAL trial tested the benefits of a dual IL-17 A/F inhibitor, bimekizumab (BKZ), in patients with active psoriatic arthritis and showed superior efficacy over placebo, that was sustained beyond the primary endpoint, from week 16 to 52. 
Here, we report long-term efficacy and safety to Week 52.  852 were randomised and 90.4% completed Week 52.
ACR50 responses at week 16 (DBRPCT portion of the trial) were:
Placebo 10%
BKX 44%
ADA 46%
ACR 50 clinical efficacy was sustained out to week 52:
PASI 90 skin responses at week 52 were:
Safety events at week 52 were similar in all arms, with serious AEs in 6.6% of BKZ. Mucocutaneous Candida infections were seen in 7.7% of BKZ and 0.7% of  ADA treated patients. 
The efficacy of BKZ in bDMARD-naïve patients with PsA was sustained from Week 16 to Week 52. BKZ was well tolerated with no new safety signals observed.
Disclosures
The author has received compensation as an advisor or consultant on this subject