Sustained Remission Off Therapy Unlikely in GPA
Save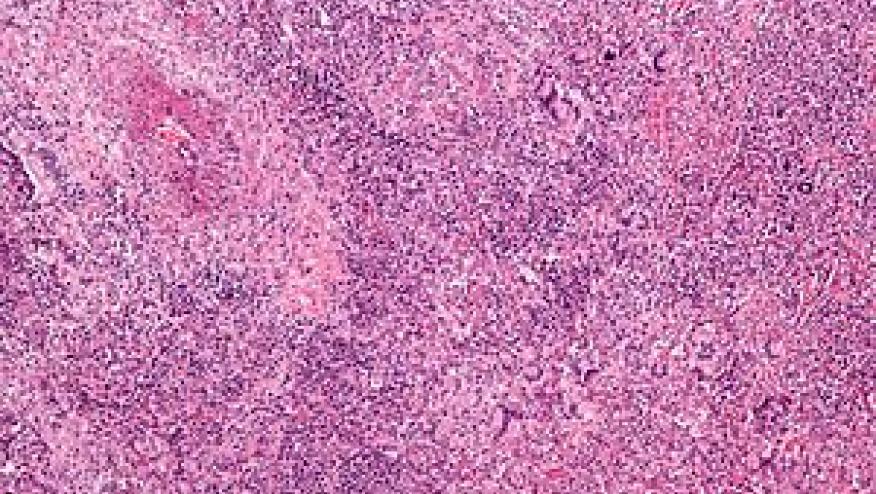 A French Vasculitis Study Group analysis of their granulomatosis with polyangiitis (GPA) reveals that after 10 years, only 7% of GPA patients achieved sustained remission off therapy (SROT) and have never relapsed.
This registry included 795 GPA patients. They defined SROT as remission (BVAS=0) without glucocorticoids (GC) or immunosuppressants (IS) for ≥6 consecutive months.
Three years postdiagnosis, 92 SROT patients were compared to 342 controls who had relapsed and/or were still taking GC or IS.
While baseline characteristics were not different between cohorts; those achieving SROT at 3 years were more apt to be treated with intravenous cyclophosphamide‐induction therapy (P=0.01).
By 5 years, those in SROT‐year were again more likely to receive cyclophosphamide infusions (P=0.03), but also rituximab‐maintenance therapy (5‐year, P<0.001).
There were 74 GPA Registry patients with 10‐year follow‐up data after conventional maintenance therapy; 15 (20%) had achieved SROT at 3 years and 5 (7%) maintained it at 10 years.
Even with more intensive therapy, sustained remission off therapy was unlikely in GPA patients.
Disclosures
The author has no conflicts of interest to disclose related to this subject
Add new comment