Upadacitinib FDA Approved for Ankylosing Spondylitis
Save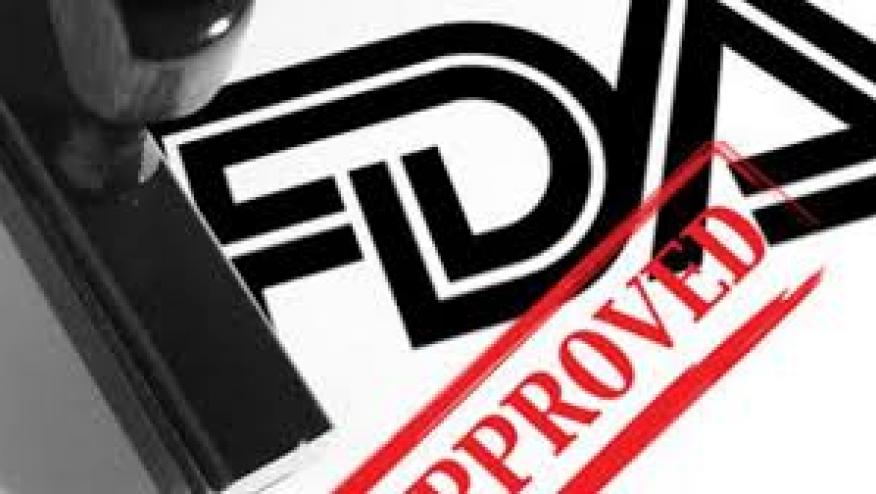 Abbvie has announced the US Food and Drug Administration has approved upadacitinib (Rinvoq or UPA) for use in adults with active ankylosing spondylitis, who have not responded or been intolerant of one or more TNF blockers. The recommended dose is 15 mg per day.
FDA approval for use in AS is based on the Phase 3 SELECT-AXIS 2 clinical trial (patients with prior treatment with one or two bDMARDs) and the Phase 2/3 SELECT-AXIS 1 (patients naïve to bDMARDs and failing >2 NSAIDs). Both clinical trials showed significantly greater ASAS40 responses (51% and 44.5%) compared to placebo (26% and 18.2%) by week 14. No new safety concerns were generated in these trials. 
The product label states that using UPA in combination with other JAK inhibitors, biologic DMARDs, or potent immunosuppressants (azathioprine and cyclosporine) is not recommended.
The most common adverse events reported included upper respiratory tract infections, herpes zoster, herpes simplex, bronchitis, nausea, cough, fever, acne, and headache.
Other pertinent warnings of:
Gastrointestinal (GI) perforations
Laboratory abnormalities: Monitor for hanges in lymphocytes, neutrophils, hemoglobin, liver enzymes and lipids (Avoid or interrupt UPA if absolute lymphocyte count is less than 500 cells/mm3 , absolute neutrophil count is less than 1000 cells/mm3 , or hemoglobin level is less than 8 g/dL.)
Embryo-Fetal toxicity: May cause fetal harm based on animal studies. (human pregnancy exposure has not been studied)
Avoid use with live vaccines.
This new indication expands the current list of upadacitinib indications to five - rheumatoid arthritis, psoriatic arthritis, atopic dermatitis, ulcerative colitis and ankylosing spondylitis.
As with the other inflammatory arthritides, the use of UPA in AS comes with the same boxed warnings regarding: a) use should follow TNF inhibitor therapy; b) an increased risk of venous thromboembolic events, all-cause mortality (from cardiac events) and certain cancers (lymphoma and lung cancer); and c) Increased risk of serious bacterial, fungal, viral, and opportunistic infections, including tuberculosis (all patients should be screened for latent TB before and during therapy).
Disclosures
The author has received compensation as an advisor or consultant on this subject
Add new comment