Uric Acid Targeting in Gout Management
Save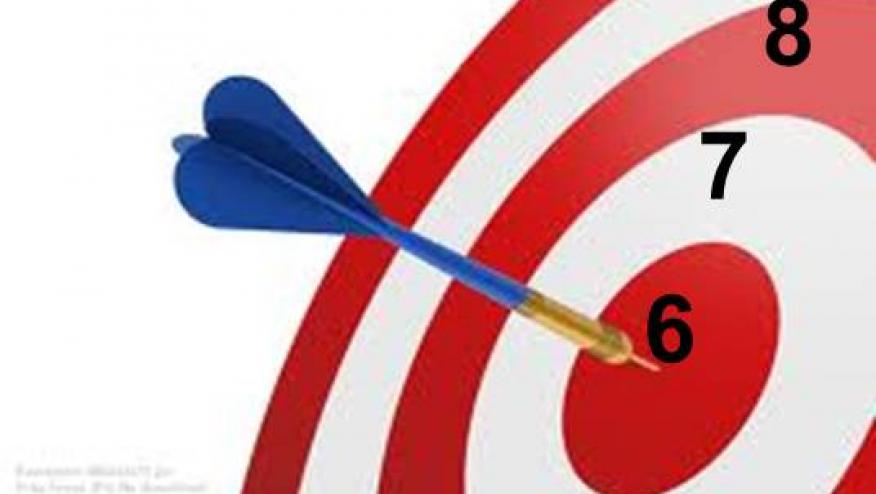 A study from 2 gout clinics implementing different treatment strategies has shown that a treatment strategy that aims to strictly achieve low uric acid (UA) results in a higher a rate of targetd serum UA lowering and less gout flares.
Two gout clinics with 212 newly diagnosed gout patients were studied according to treatment strategy. The primary outcomes was the proportion of patients reaching a serum uric acid (UA ) ≤0.36 mmoles/liter and being free of flares. The two treatment strategies were:
Treat to target (T2T) aiming for a strict serum UA (≤0.30 mmoles/liter target) strategy, with early use of allopurinol; or
Patient‐centered (PC) strategy emphasizing a shared treatment decisions based on serum UA and patient satisfaction with gout control.
With a mean follow‐up roughly 11 months, the percentage achieving the primary outcome was:
 UA ≤ 0.36 mmoles/liter : 83% with T2T vs. 74% with the PC strategy (P = 0.10)
Free of gout flares: 46% with T2T versus 36% with PC (P = 0.15) 
Allopurinol monotherapy: 60% vs 73% (P = 0.05)
Disclosures
The author has no conflicts of interest to disclose related to this subject
Add new comment