Staying Abreast of COVID-19
Save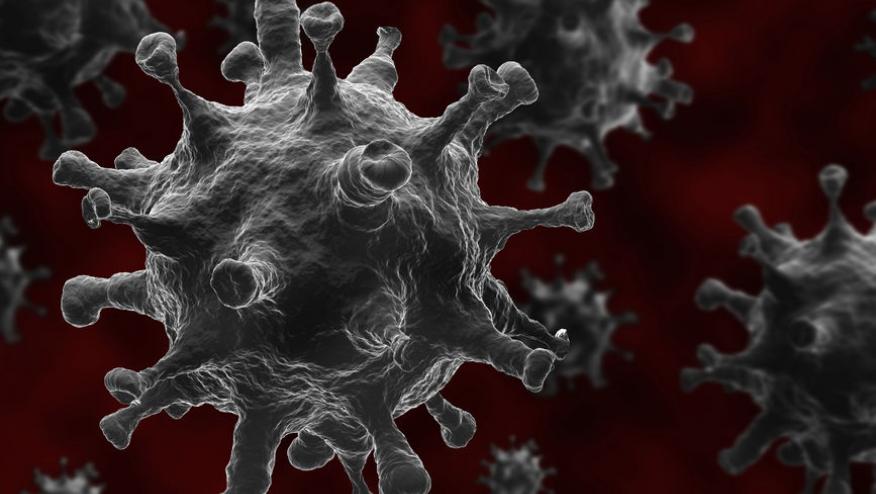 Dealing with unknowns is both difficult and frustrating, as the answer is often not within our reach.  The current pandemic has created a tidal wave of unknowns, scaring patients and putting physicians in a difficult spot.
I told my staff a few days ago, "Don't worry about what we don't know, let's work hard, take care of patients and we will figure out the right answers." In fact our knowledge and comfort with recent challenges will likely be gone within a few weeks.
So until we find the answers we seek, learn new ways to assess and treat, tame the coronavirus beast, we will have to rely on:
Listening to our patients; be respectful; be credible and act positively to align yourself with the patient for better outcomes
Focus on the new normal – learning how to change for the good
Identify and focus on the big challenge; especially those things you can tackle today or tomorrow
Start to think about how we will recover from the new world order – post-COVID
RheumNow has changed its focus to COVID-19 in the last 2 weeks. As such all this new content (news, blogs, videos, podcasts, etc.) can be found on our "COVID-19 Updates" page.  We have an expanded number of videos from numerous experts who can help you with the answers you seek.
The link to COVID-19 can be found on the RheumNow.com website and on the daily email.  Just look for this image: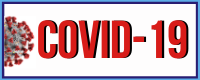 On this page you will find:
- Videos from your Peers: Drs. Alvin Wells (Telemedicine), Eric Ruderman (IV infusions), Cassie and Len Calabrese (managing COVID-19), Artie Kavanaugh (Don't Stop DMARDs), Michelle Petri (Hydroxychloroquine shortage issue), Kathryn Dao (Rheum Practice Challenges), Kevin Winthrop (questions about COVID-19).
- News and Twitter info on COVID-19.
- Patient Videos – I will have 5 videos for patients; talking about managing their meds, health, safety, prevention, myths and stress.
If you have a suggestion on what is needed on the subject of COVID-19 and Rheumatology, please email me.
Lastly, be on the lookout for our COVID-19 Town Hall for Rheums; we will run this next Tuesday, March 31, 2020 from 8:00 to 9:15PM EST (5-6:15PM PST).  The program will feature 6 experts who will field your questions on patient care, COVID concerns and drug therapy.  Rheumatologists will get an exclusive, free invite to attend this Zoom meeting – everyone else will be able to watch the video replay the following day (it will be featured on our website and email).
Disclosures
The author has no conflicts of interest to disclose related to this subject