ACR 2017 - Day 2 Highlights
Save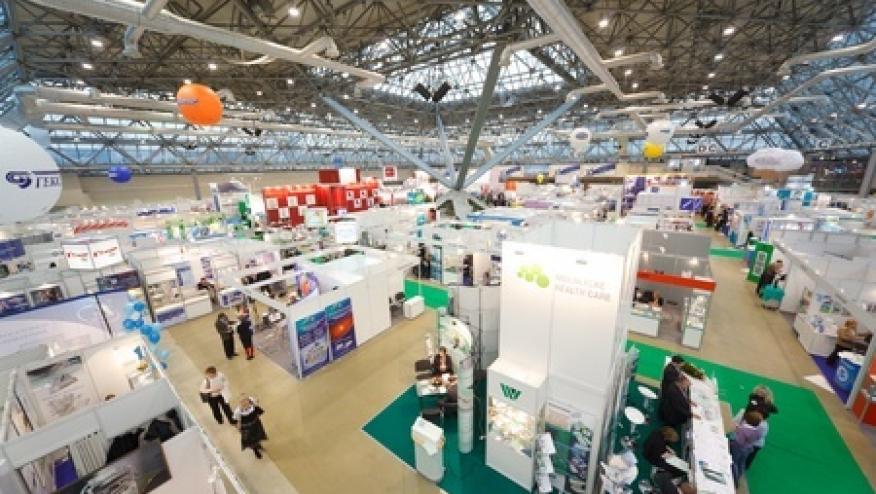 In the afternoon on Monday, the ACR ran a clinical symposium on gout. One presentation stood out, on "Asymptomatic hyperuricemia" (AH) by M. Pillinger, MD from NYU Medical School. At issue is when should AH be treated. He showed impressive data by Feig, wherein adolescents with hypertension and a high SUA were treated with either placebo or urate lowering therapy (ULT). Only those treated with ULT had a lowering of the BP.  However these impressive results in kids, have yet to be duplicated in adults. Other studies show that those patients with the highest quartiles of SUA are at significantly higher risk for adverse CV outcomes. But these findings are inconsistent. Despite some of these intriguing reports, the belief is that AH may be associated with multiple comorbities but there is little proof of direct causality. His best advice was to treat asymptomatic hyperuricemia when the benefits clearly outweigh the potential risks of ULT.
Another plenary session presentation focused on CFZ533, a novel, non-depleting anti-CD40 Mab that was shown to be clinically effective in patients with Sjogren's syndrome. In a small (32 patient) trial the study drug was superior to placebo at week 12 and 24 using the ESSDAI (a 12 organ domain composite efficacy score for Sjogren's outcomes).
Chambers et al from OTIS presented their prospective analysis of the Mother to Baby study of biologic use during pregnancy in women with inflammatory disorders. 1156 infants were followed until 1 year post delivery.  Biologic exposed (490) were compared to unexposed (221) with disease and a nondisease control group (412). Serious infections in the infants were not increased when comparing the exposed (2.3%), unexposed (4%) and controls (1.9%). The same results were seen when only looking at those exposed in the 3rd trimester and those exposed with steroids as well.
A cohort of 4796 knee osteoarthritis (OA) patients enrolled in the OA initiative (OAI) were studied for the effect of intraarticular corticosteroid injections.  Follow-up studies showed that intraarticular steroids were associated with a significant 2.7-5.7 fold increased risk of radiographic worsening or knee replacement.
Disclosures
The author has no conflicts of interest to disclose related to this subject
Add new comment