ANA Negative Lupus Nephritis - Does it Exist?
Save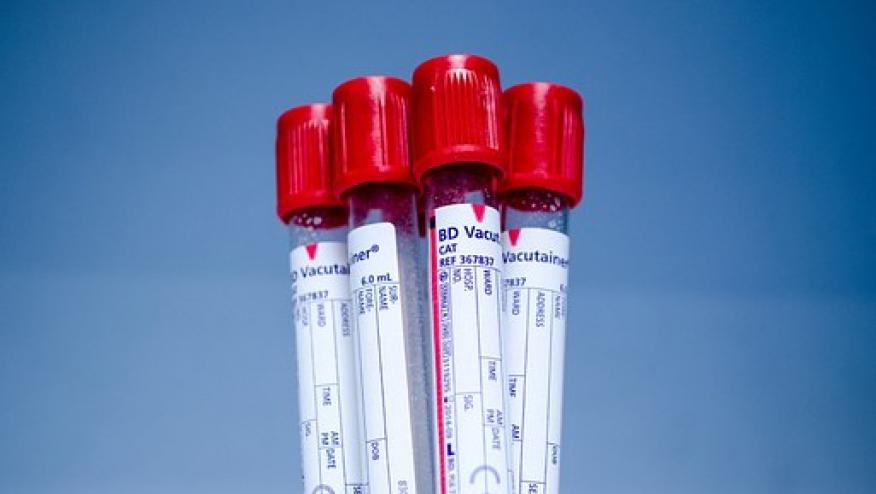 A recent report from the Mayo Clinic describes a 49 year-old patient with lupus nephritis who presented with new-onset hypertension, edema, arthritis, serositis and leukocytoclastic vasculitis, and who later developed glomerulonephritis and nephrotic syndrome.
Labs revealed she was ANA and dsDNA negative, but had evidence of mixed cryoglobulinemia and elevated perinuclear anti-neutrophil cytoplasmic (p-ANCA) and myeloperoxidase (MPO) antibodies. Alll other SLE-related serologies were negative. Kidney biopsy showed diffuse proliferative global glomerulonephritis with a full-house nephropathy pattern on immunofluorescence and electrom microscopy evidence to affirm a type IV glomerulonephritis.
She was treated for LN with prompt renal response to immunosuppression. Cryoglobulins, p-ANCA and MPO titers normalized and the negative SLE serologies remained negative.
Historically, "ANA negative" lupus was a phenomenon seen when rat or mouse cellular substrates were used to detect ANA by indirect immunofluorescence. The problem was that such cell types were devoid of SSA antigens and many patients who were SSA+, but ANA negative, met criteria for lupus.  
This scenario has been rectified by newer technologies and more sensitive assays that no longer miss cases of SSA+ lupus. Yet in the decades since, there has been discussion of "ANA negative" lupus.  I have contended that most of these patients were erroneously diagnosed as lupus, and hence the ANA wouldn't have mattered. I also concede there have been rare cases of ANA negative patients who nonetheless met criteria for lupus but had other autoantibodies (e.g., cardiolipin, dsDNA, SSA antibodies) to affirm the diagnosis. Some of these developed over time. Nonetheless, this is an exceedingly rare phenomenon and this case report gives us another example of how ANA negative lupus can present.
The author also did an extensive literature review to identify 9 articles and 55 cases of suspected ANA-negative or seronegative LN. They examined two groups: (1) LN with negative serology at both presentation and last follow-up ;and (2) LN who were seronegative at presentation but who later developed positive serologies. Other than group one include 40% who had a pediatric onset, little can be gleaned from the subsets and the outcomes they present tabular information 
Hence, ANA negative lupus is rare - very rare. Nonetheless, if lupus or LN is suspected, a lack of SLE antibodies mandates biopsy evidence to confirm the diagnosis and subsequent treatment. 
Disclosures
The author has no conflicts of interest to disclose related to this subject
Rheumatologists' Comments