FDA Issues Draft Guidance on Biosimilar Interchangeability
Save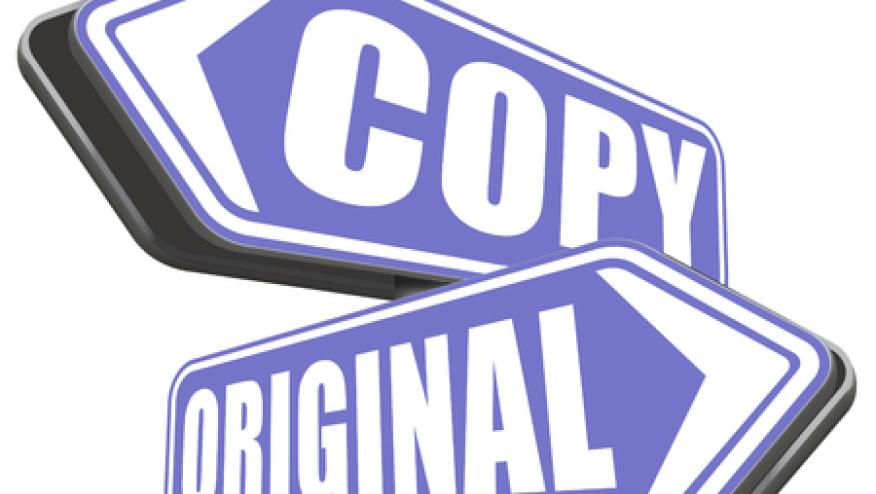 Last week the Food and Drug Administration released its draft guidance on the interchangeability between biosimilars and originator biologic drugs.   (Citation source: http://buff.ly/2k9f79y)
The current "draft" guideline is designed to aid manufacturers and payors on how to handle the issue of interchangeabilty - meaning the substitution of a biosimilar for its innovator biologic. This may allow a prescriber to chose the biosimilar (e.g., Inflectra) in place of the originator (e.g., Remicade), but may also allow pharmacists to substitute a biosimilar without intervention from a healthcare provider.
For a biosimilar to be interchangeable with its reference biologic, drugmakers will need to prove the biosimilar produces the same clinical result as the other drug in any given patient and across all of that drug's approved indications.
Although there are 4 biosimilars approved for use in the USA (including 3 TNF inhibitors), none have been deemed to be "interchangeable" by their FDA approval.
While many welcome the long-awaited guidance document, some feel the requirements for interchangeability have been set too high, largely by requiring switching studies that are more complicated, costly and lengthy. 
According to FDA, switching studies will be needed to determine whether alternating between a biosimilar and its reference product two or more times impacts the safety or efficacy of the treatment course.  However, this requirement may be unnecessary for products intended to be administered once only. 
FDA also says that sponsors may use extrapolated data to support interchangeability for multiple indications if a sponsor is able to provide adequate scientific justification for doing so.
"Differences between conditions of use…do not necessarily preclude extrapolation," FDA writes. However, the agency says that sponsors should address any differences in relevant factors (mechanism of action, pharmacokinetics, pharmacodynamics, biodistribution, immunogenicity, toxicity) in their justification.
Caveats:
Before interchangeability, biosimilars must prove their biosimilarity.
The data needed to support interchangeability is dependent on product complexity. FDA says sponsors should consider the "totality of factors" for their product to determine the amount and type of data that will be required to demonstrate interchangeability.  Important considerations include the product structural complexity, degree of biosimilarity, safety features (e.g., immunogenicity), post-marketing data and negotiated switching studies. 
Sponsors conducting switching studies should use a US-licensed reference product, as the reference product in a switching study plays a different role versus a biosimilarity study. (Biosimilarity studies may use the ex-US or european originator product)
Presentation or delivery devices should be considered in any determination of interchangeability. ("For example, if the reference product is only marketed in a vial and a prefilled syringe, a sponsor should not seek licensure for the proposed interchangeable product for a different presentation, such as an auto-injector," FDA writes, noting that sponsors wishing to develop a different presentation should discuss doing so with FDA early on.)
Sponsors will have to work closely with the FDA on study designs that would incorporation interchangeabiltiy.
Post-marketing studies will become an important part of the interchangeability designation.
Interchangeabiltiy and extrapolation may be considered within the same study design.
This new document provides the framework whereby biosimilars may be proven interchangeable with their innovator product.  For biosimilars to provide the impact and projected cost savings they must be shown to be biosimilar, interchangeable and extrapolatable.  How interchangeability will effect patient care will be determined by state legislative actions and payor positioning.
Over the next 60 days, the FDA is seeking comments on this draft guidance on interchangeability.
Disclosures
The author has no conflicts of interest to disclose related to this subject
Add new comment