Hospitalized GPA - Higher morbidity, Mortality and Cost
Save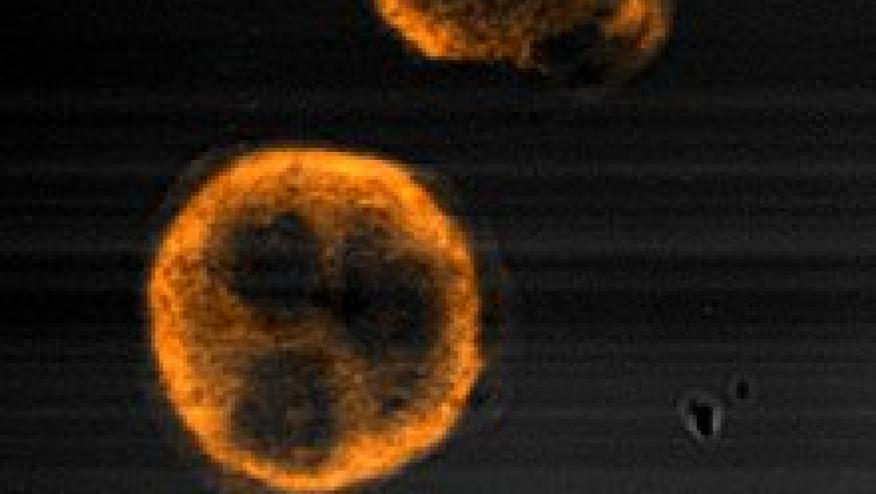 Rheumatology reports on a study of patients with granulomatosis with polyangiitis (GPA) showing worse outcomes and higher costs when hospitalized with GPA.
GPA patients were identified from the Nationwide Inpatient Sample (NIS) and were compared to those without GPA with regard to demographics, procedures, length of stay, mortality, morbidity and total hospitalization charges (between 2005–2014).
The inpatient prevalence of GPA was 32.6 cases per 100 000 hospital admissions with GPA itself (38.3%) being the most common reason for admission (followed by pneumonia 14% and sepsis 8%).
All-cause mortality was significantly higher in GPA (aOR 1.20; 95% CI: 1.41, 1.61) and several morbidities (acute kidney injury, multi-organ failure, shock, ICU admission) were also increased.
Cost of hospitalizations with GPA wsa also higher when compared with patients without GPA.
Disclosures
The author has no conflicts of interest to disclose related to this subject
Add new comment