Nor-Switch Study Shows it's Safe to Switch to a Biosimilar
Save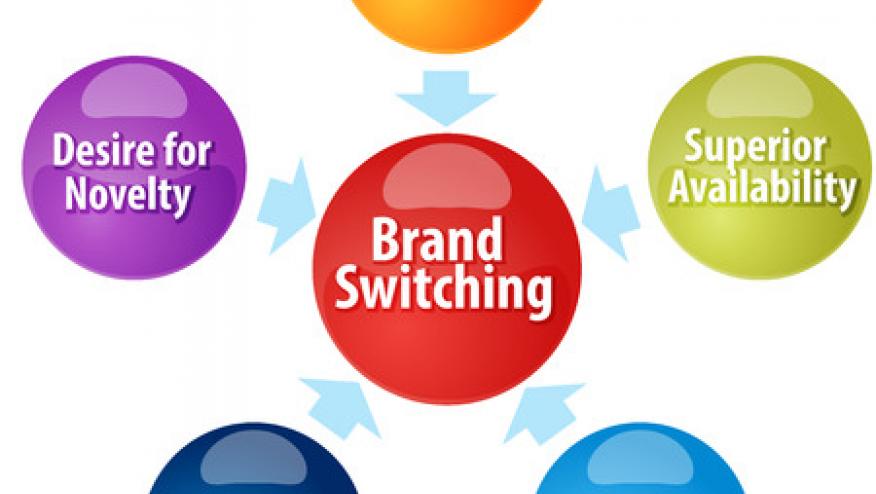 The results of the Nor-Switch study were presented at the United European Gastroenterology annual congress this week demonstrating no significant difference in effect, adverse effects or antibody formation in patients switched from Remicade to the biosimilar infliximab (CT-P13, Remsima). Outcomes were compared to those who continued to take IV Remicade.
Dr. Tore Kvien presented the results stating that "the results are not suprising".
The primary endpoint of the study was disease worsening, which occurred in 26,2% of those continuing infliximab versus 29,6% in those switched to CT-P13.
The Nor-Switch study, sponsored by the Norwegian government, involved nearly 500 patients at 40 sites across Norway who had been on stable infliximab treatment for at least six months given to treat chronic inflammatory diseases Crohn's disease, ulcerative colitis, rheumatoid arthritis, spondyloarthritis, psoriatic arthritis or chronic plaque psoriasis. 
Nearly half of the patients were switched to Celltrions CT-P13 (Remsima) with similar remission rates and safety findings. 
While the introduction of biosimilars will result in cost savings, the hope is that this will lead to increased access for patients.  In Norway the cost of biosimilar infliximab (Remsima or Inflectra) was substantially lower (70% discount) than the just announced 15% discount being offered in the USA for the same product CT-P13 (Inflectra).
However, when real-world savings were analyzed in five European countries: Germany, France, Italy, Spain and UK, the use of biosimilar infliximab (CT-P13), resulted in a 2015 total cost savings ranging from €1.35 million in Germany to €5.97 million in Spain. There were no cost savings in France, as the price of biosimilar infliximab (CT-P13) and originator were the same.
Disclosures
The author has received compensation as an advisor or consultant on this subject
Add new comment