Omega-3 Rich Fish Lowers Gout Flares
Save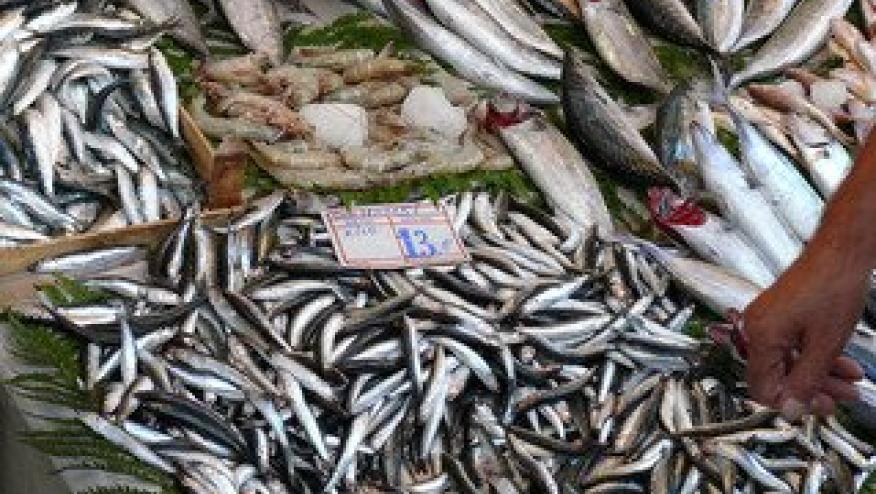 Boston researchers have shown that consumption of fish rich in omega‐3 polyunsaturated fatty acids (n‐3 PUFA) leads to a lower risk of recurrent gout flares.
They used a novel internet‐based, case‐crossover study conducted from 2003‐2012 (the Boston University Online Gout Study). They questioned gout patients about gout flares, and during gout flare‐free periods their intake of n‐3 PUFA‐rich supplements and fish intake, total purine intake, diuretic use, and other arthritis and urate‐lowering medications (allopurinol, non‐steroidal anti‐inflammatory drugs, colchicine).
Of the 724 participants, 85% met the 1977 Preliminary ACR classification criteria for acute gout.
In all patients (flare and non-flare; n=724 patients), 22% reported ingesting form of n‐3 PUFA consumption (supplements: 4.6%; dietary fatty fish: 19%) in the prior 48 hours. 
While any ingestion of n-3 PUFA did not affect gout flares (aOR 1.01; 95% CI, 0.63‐1.60; p=0.98), those who had two or more servings of n‐3 PUFA‐rich fish had a lower risk of gout flares (aOR 0.74; 95% CI, 0.54‐0.99; p=0.04).
Supplement use with either Omega 3, cod liver oil or fish oil supplements did not lower the risk of recurrent gout flares.
Disclosures
The author has no conflicts of interest to disclose related to this subject
Add new comment