Skin Cancer Risk in ANCA+ Vasculitis
Save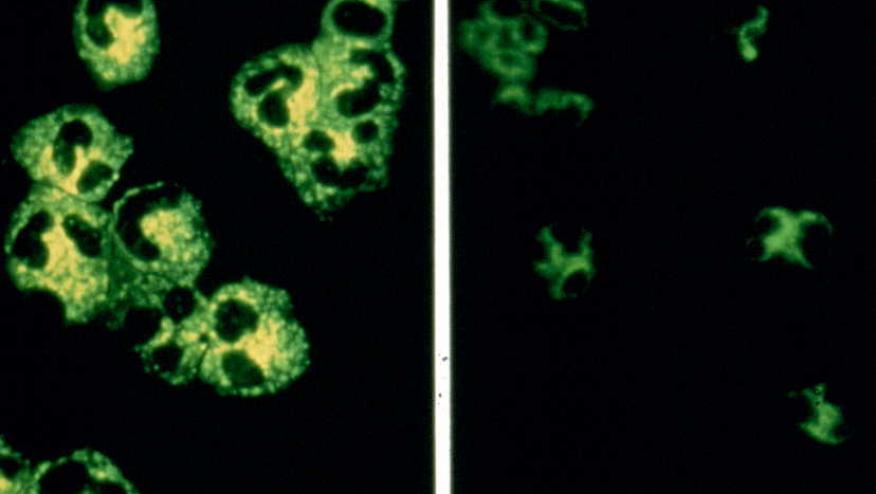 Previously, granulomatous polyangitis (GPA or Wegener's) was known to have an increase risk of cancer, especially bladder cancer, presumeably due to cyclophosphamide (CTX) exposure. With the change in nomenclature comes uncertainty about the risk of cancer in those with ANCA-associated vasculitis (AAV).
Dutch researchers have analyzed their cohort of histopathologically confirmed AAV, seen between 1991 and 2013 and followed for 10 years.
Neoplasia was found in 36/138 AAV patients (26% with a total of 85 malignancies). The adjusted malignancy risk was 2.21-fold higher than the general population.
The most common cancer was non-melanoma skin cancer (standardized incidence ratio 4.23 [95% CI 2.76–6.19]), but other malignancies were not significantly increased. CTX therapy was a significant risk factor but not in patients who had received CTX for
This change in CTX-associated malignancy reflects ongoing efforts to reduce its use with other treatment regimens.
Disclosures
The author has no conflicts of interest to disclose related to this subject
Add new comment