2010 Colchicine Price Hikes Adversely Affected Gout Care
Save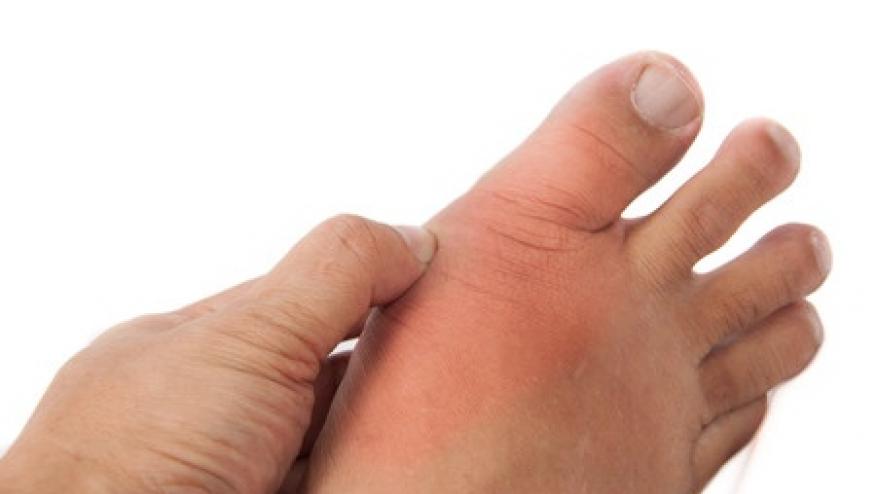 Researchers from Harvard have reported their analysis showing that the large increase in colchicine cost in 2010 was associated with an immediate decrease in colchicine prescription use, with a 10 year increase in emergency department and rheumatology gout visits suggesting poorer gout control.
In 2010, the US Food and Drug Administration's discontinued lower-priced (generic) versions of colchicine in favor of new research on an old drug with the advantage of patent protection. 
This was a retrospective cohort study using commercial claims (MarketScan data) analysis of gout patients followed longitudinally from 2007 through 2019.
A total of 2.7 million patient-year observations of gout patients were examined from 2007 through 2019. This cohort had a mean age of 57 years and 21% were women.
In 2010 mean price of colchicine increased sharply from $11.25 (2009) to $190.49 (by 2011); a 16-fold increase. This resulted in a patient out-of-pocket costs increase of  4.4-fold ($7.37 to a mean of $39.49). At the same time, colchicine use declined from 35 pills per patient-year (2009) to 22.6 colchicine pills per patient-year (2019). Thus a 16.7% reduction was noted in the first year, with a 27% reduction over the decade (P < .001).
Over the same era, allopurinol use rose by 7.6% in the first year and 32.0% over the ensuing decade (P < .001).  While there was no immediate increase in oral corticosteroid use, this increased 8.3% over the decade.
This resulted in a significant rise in gout care visits (at both year 1 and year 10) to the ED and rheumatologist (a 39.8% and 10.5% increase respectively; P < .001).
The FDA sanctioned patent protected and higher priced newer colchicine came with a less colchicine, more allopurinol and steroid use and increased healthcare utilization by gout patients in the USA, suggesting poorer disease control.
ADD THE FIRST COMMENT
Disclosures
The author has no conflicts of interest to disclose related to this subject