Is Acetaminophen Potentially Hazardous in Pregnancy?
Save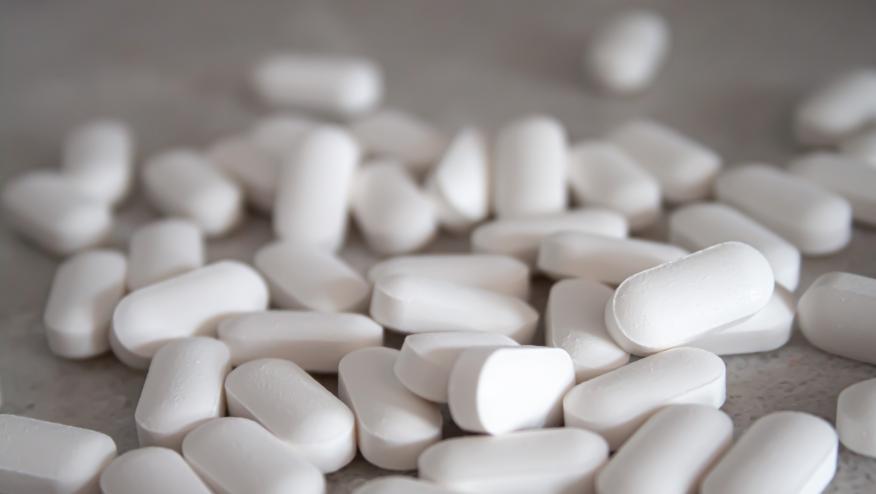 A consensus report from a multinational group of 91 scientists, clinicians and public health professionals alarmed the medical world last week as they suggest the use of acetaminophen (paracetamol) during pregnancy may have hazardous developmental effects on the fetus.
Tylenol (acetaminophen or APAP) is commonly considered a "minimal risk" or "safe" drug to use during pregnancy and has often been advocated in pregnancy treatment recommendations, especially for the treatment of mild to moderate pain or fever.
Published in Nature Reviews Endocrinology, the report lists a growing body of experimental and epidemiological research suggesting prenatal exposure to APAP might alter fetal development, with resultant risks for some neurodevelopmental, reproductive and urogenital disorders.
The authors recommend that pregnant women be advised at the beginning of pregnancy to avoid APAP, unless its is medically indicated and to consult with their physician or OB-GYN on the safe management of problems arising during pregnancy.
While the dangers adverse effects of APAP overdose are well known, this report deals with routine APAP use during pregnancy.
The authors preamble notes their concern for increasing rates of developmental disability. Approximately one in six children aged 3–17 years had a developmental disability diagnosis, with a 9.5% increase in developmental disabilities between 2009 and 2017.  Moreover, they also are concerned about higher numbers of increasing rates of developmental disability neurological, urogenital and reproductive disorders - including cryptorchidism, hypospadias, testicular germ cell cancer, early puberty, decreased sperm counts, and decreased fertility. The "wonder" here with whether this is the result of environmental exposure (pharmaceuticals) in utero.
These recommendations are based on expert consensus after review of the medical literature.  Evidence largely comes from uncontrolled observational association studies involving pregnant women and from APAP exposure studies in animal models. 
Potential Urogenital and Reproductive Effects: the authors note that these observational results have not yet been the subject of regulatory or societal review. They believe that "APAP is an endocrine disrupter", noting the unclear ways that APAP can lower temperatures.  Findings from 11 observational studies in six cohorts including over 130,000 mother–child pairs worldwide: 
5 studies - APAP exposure is associated with male urogenital and reproductive tract abnormalities (cryptorchidism, reduced anogenital distance, early female puberty); but 4 studies have found no increased risk of hypospadias from prenatal APAP use.

APAP use in adult men have increased time to pregnancy, decreased testosterone production, sperm abnormalities and DNA fragmentation.

Many of these studies where limited by numerous confounding factors. 
Experimental Urogenital and Reproductive Effects
APAP can reduce testosterone production in the human fetal testis

Pregnant mice and rats treated with APAP has been found to cause urogenital abnormalities, including reduced AGD in males

Acute and long-term APAP exposure in rodent and human fetal gonadal tissue adversely affects germ cell development and proliferation

In rats and mice, prenatal APAP exposure can reduce female reproductive health and fertility
The authors conclude that APAP is a modifiable exposure and that clinicians, regulators and societies need to consider this evidence or create awareness so women can make informed decisions lead to minimizing APAP exposure.
They called for "agencies such as the FDA and EMA and appropriate obstetric and gynecological societies to review all available data covering both epidemiological and experimental studies, so an evidence-based evaluation of the risk can be made available to inform patients and their health-care professionals".
(Editorial note: much of this is conjecture and poorly-relevant animal data.  While I do think these assertions should be carefully considered by the FDA and EMA, there is not enough evidence in play for me to stop advising APAP use to women who will benefit from it during pregnancy.)
Disclosures
The author has no conflicts of interest to disclose related to this subject
Add new comment