ACR 2022 Guideline on Glucocorticoid-Induced Osteoporosis
Save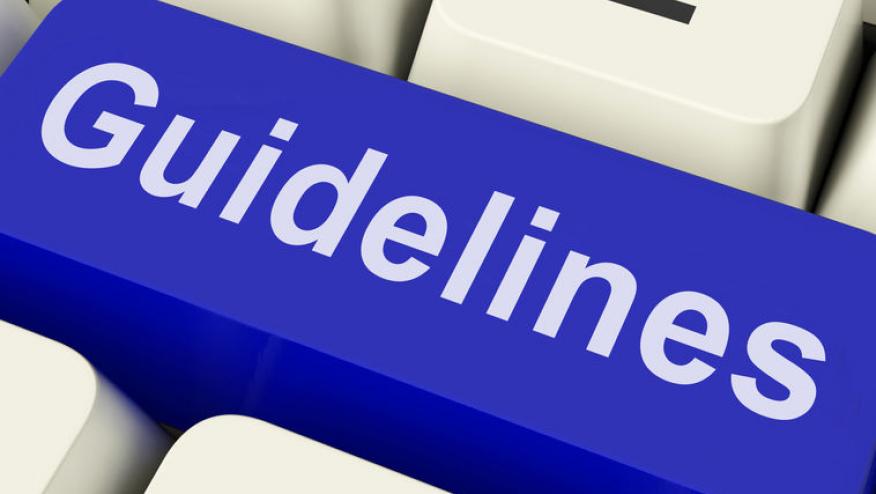 The ACR has published its updated recommendations for prevention and treatment of glucocorticoid-induced osteoporosis (GIOP) for patients receiving >3 months treatment with glucocorticoids (GCs) ≥2.5 mg daily.
Despite increasing treatment options to prevent and treat GIOP, many GC-treated patients are not evaluated or treated.
Fracture risk should be calculated in those ≥40 years of age who are taking daily GC therapy (doses >7.5 mg/day or <2.5 mg/day in some calculators. The Fracture Risk Assessment Tool (FRAX) is not validated for adults <40 years. These calculators underestimate fracture risk for patients on very high doses of GC therapy (eg, ≥ 30 mg/day) and do not adequately include frailty, or risk for multiple fractures.
An updated systematic literature review was performed for clinical questions on nonpharmacologic, pharmacologic treatments, discontinuation of medications, and sequential therapy.  Literature and recommendations were rated using the GRADE approach (Grading of Recommendations Assessment, Development and Evaluation).  Recommendations required the Voting Panel to have ≥70% consensus on the direction (for or against) and strength (strong or conditional) of recommendations.
Key recommendations include:
After initiation of ≥2.5 mg/day GC treatment for >3 months, screening for fracture risk in patients ≥40 years of age should be assessed by using FRAX and by performing BMD using dual-energy x-ray absorptiometry (DXA) with vertebral fracture assessment (VFA) testing or spinal x-rays. BMD with VFA testing or spinal x-ray is advised in patients <40 years, as FRAX is not validated in this population.
Adequate age-appropriate dietary and supplemental intake of calcium and vitamin D, weight-bearing exercise, and avoidance of smoking and excessive alcohol intake is encouraged for all patients receiving GCs.
All adult patients with medium, high, or very high fracture risk should be offered OP therapy.
Oral bisphosphonates (BP) are strongly recommended over no treatment in high or very high fracture risk adults.
For adults with very high fracture risk, anabolic agents (parathyroid hormone [PTH] and PTH-related protein [PTHrP]) are conditionally recommended over antiresorptive agents (BP or denosumab [DEN]).
In adults ≥40 years of age at high risk of fracture, DEN or PTH/PTHrP are conditionally recommended over BP.
In adults at moderate risk of fracture, oral or intravenous (IV) BP, DEN, and PTH/PTHrP are conditionally recommended.
Include in decision-making that sequential OP treatment is recommended to prevent rebound bone loss and vertebral fractures after discontinuation of DEN, romosozumab, and PTH/PTHrP.
Anabolic agents are conditionally recommended as initial therapy for those with high and very high fracture risk.
There are specific recommendations for special populations, including children, people with organ transplants, people who may become pregnant, and people receiving very high-dose GC treatment. New recommendations for both discontinuation of osteoporosis therapy and sequential therapies were included.
This guideline provides direction for clinicians and patients making treatment decisions for management of GIOP. These recommendations should not be used to limit or deny access to therapies.
Disclosures
The author has no conflicts of interest to disclose related to this subject