ACR Fellow Training Subcommittee Report on Pandemic Experiences
Save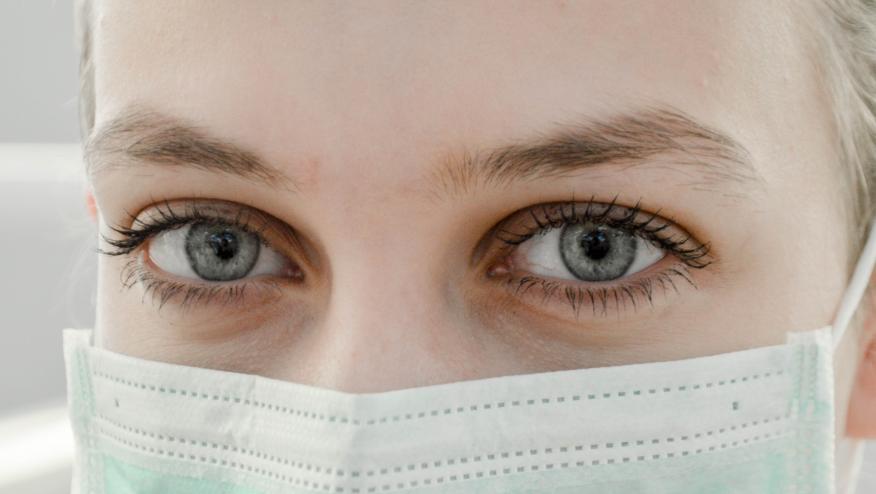 Arthritis & Rheumatology has publish an ACR Subcommittee report on how the COVID-19 pandemic affected fellows and their training. 
An anonymous electronic survey was created by the ACR Fellows-in -Training (FIT) Subcommittee Members, and was distributed to all adult and pediatric rheumatology fellows-in-training via e-mail in June of 20202.  Survey questions assessed the pandemics effect on: learning, patient care, and trainee resiliency.  There were 132 responses from 722 requests (18.2% response rate).  Respondents included US rheumatology fellows in the 1st year (45%), 2nd year (43.6%) and 3rd year (9.4%). 
The primary concern was education (72.6%), followed by fellow MD health and safety (71.8%), the future rheumatology job market (69.2%) and practicing by telemedicine (64.1%). Roughly half (51.2%) of respondents reported didactics being changed from in person to completely virtual. Nearly all (91.4%)  reported clinics were changed to telemedicine or a hybrid of telemedicine and in -person.
Fellow coping during the pandemic largely included exercise, family/colleague support, and reading.
Fellow most commonly suggested topic for a virtual town hall concerned the pandemic on the rheumatology job market (hiring freeze, virtual job interviews, and salary negotiation), optimizing telemedicine appointments (virtual exams, thorough evaluations, enhanced telehealth experience for both patients and physicians).
It should be remembered this survey was held in June of 2020 and that the pandemic is not yet over. Thus, many of these fellow concerns still merit study and solutions.
Disclosures
The author has no conflicts of interest to disclose related to this subject
Add new comment