Antidrug Antibodies Impair Response to Biologic Drugs
Save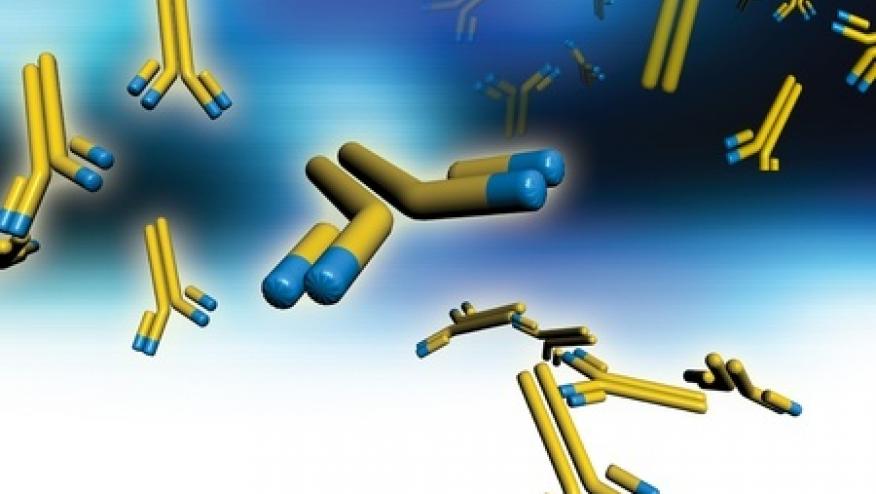 Monitoring for antidrug antibodies with biologic has not been routine in rheumatology but a new study suggests that antidrug antibodies correlate with nonresponse to bDMARDs in rheumatoid arthritis (RA) patients.
This RA cohort study analyzed data from the ABI-RA (Anti-Biopharmaceutical Immunization: Prediction and Analysis of Clinical Relevance to Minimize the Risk of Immunization in Rheumatoid Arthritis Patients) - multicentric, open, prospective European study assessing immunogenicity of biologics. Enrolled patients were adult RA initiating a new bDMARD.  New bDMARD starts included those on: adalimumab, infliximab (grouped as anti–tumor necrosis factor [TNF] monoclonal antibodies [mAbs]), etanercept, tocilizumab, and rituximab.The primary outcome was the association of antidrug antibody positivity and EULAR responses.
Of the 230 RA patients (mean age 54 yrs, females 77%), month 12  antidrug antibody positivity was seen in
38% in patients who were treated with anti-TNF mAbs,
6% with etanercept,
50% with rituximab
20% with tocilizumab.
Major takeaways from this study:
There was an inverse association between antidrug antibody positivity (odds ratio [OR], 0.19; 95% CI, 0.09-0.38; P < .001) directed against all biologic drugs and EULAR response at month 12.
In the multivariable analysis, antidrug antibodies, body mass index, and rheumatoid factor were independently inversely associated with response to treatment.
Methotrexate comedication at baseline was inversely associated with antidrug antibodies (OR, 0.50; 95% CI, 0.25-1.00; P = .05).
These data suggest that antidrug antibodies are associated with nonresponse to biologic drugs in RA and may be monitored in the management of patients with RA, particularly in biologic nonresponders.
Disclosures
The author has no conflicts of interest to disclose related to this subject