The Approach to Difficult to Treat Rheumatoid Arthritis
Save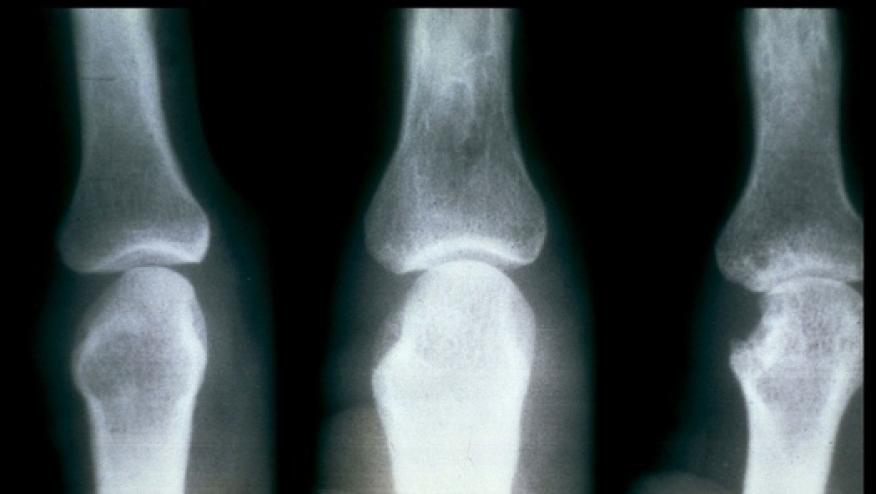 Tan and Buch have reviewed the approach to difficult to treat rheumatoid arthritis (D2T-RA), with a new EULAR definiation of D2T-RA to foster an approach rationale and concideration of treatment options.
D2T-RA is defined by failure of at least two different mechanism of action bioogic/targeted synthetic disease-modifying antirheumatic drug (DMARDs) with evidence of active/progressive disease. Progressive disease is not limited to inflammatory joint pathology, but may also include other factors such as comorbidity, obesity and fibromyalgia.
D2T-RA encompasses a heterogeneous population, with fraction of these having bona fide treatment-refractory disease. Tenets to the management (points to consider), include: 
The importance of checking for the presence of inflammatory pathology before embarking on a new treatment change
Identify noninflammatory contributors and non-pharmacological strategies
Secondary fibromyalgia and osteoarthritis may overestimate disease activity scores and tender joint counts
Comorbidity may lead to specific safety concerns and obviate the use of certain therapeutics 
Ideally newly developed treatments may earlier alter the trajectory of disease, thereby mitigating the potential development of D2T-RA.
This overview focuses on early assessments, early identification of predictive markers and earlier more effective use of therapies as the primary measure in avoiding D2T-RA.
Disclosures
The author has no conflicts of interest to disclose related to this subject