Better Outcomes with Modern T2T in Pregnancy
Save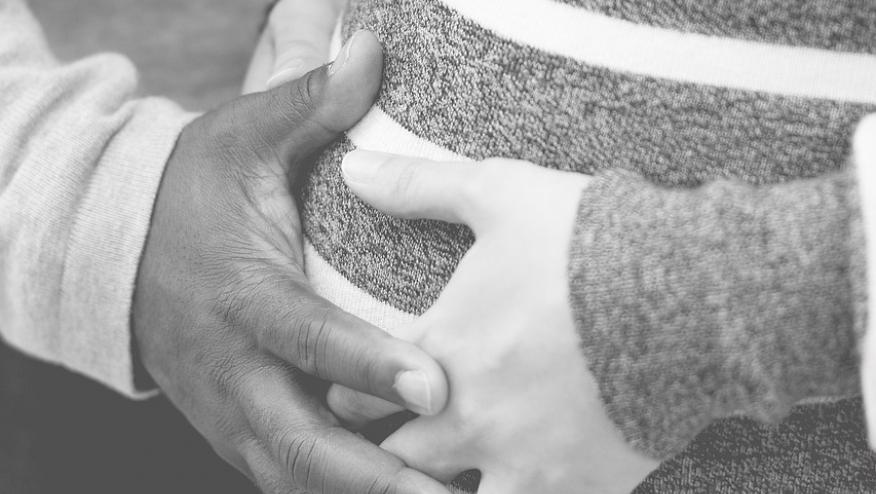 With the expansion of knowledge regarding the safety of newer agents in pregnancy comes the PreCARA study showing that when pregnancy is planned and patients with rheumatoid arthritis (RA) are treated with a modified treat-to-target (T2T) approach, superior outcomes can be anticipated.
We have previously reported that not all RA patients do wonderfully well during pregnancy and that high disease activity impairs fertility outcomes and increases the risk of adverse pregnancy outcomes.
The PreCARA cohort study enrolled RA patients who wish to conceive or who are pregnant and were prospectively counseled and treated using a modified T2T approach.  Outcomes were compared to the previously reported Pregnancy-induced Amelioration of Rheumatoid Arthritis (PARA) study, reflecting the standards of care between 2002–2010.  In this T2T plan, treatment was intensified at each study visit if activity was present; starting with sulfasalazine and/or hydroxychloroquine, followed by prednisone and then a TNF inhibitor (preferably certolizumab pegol). 
From the 309 RA patients in the PreCARA study, there were 188 live births; 47.3% of whom used a TNF inhibitor during the pregnancy.
Overall, disease activity in the PreCARA cohort was lower than in the historic (PARA) reference cohort (p<0.001).
The enhanced benefits of "modern treatment" was noted when it was shown that low disease activity or remission increased from pre-pregnancy 3rd trimester pregnancy (75% to 90% in the third trimester). By comparison, PARA cohort, 33% were in LDA/remission before pregnancy but only 47% at the 3rd trimester.
A modern treatment approach, using a T2T plan, during RA pregnancy can yield superior outcomes (90%) by the third trimester of pregnancy.
Disclosures
The author has no conflicts of interest to disclose related to this subject
Add new comment