Bimekizumab Efficacy in TNF-Refractory Psoriatic Arthritis
Save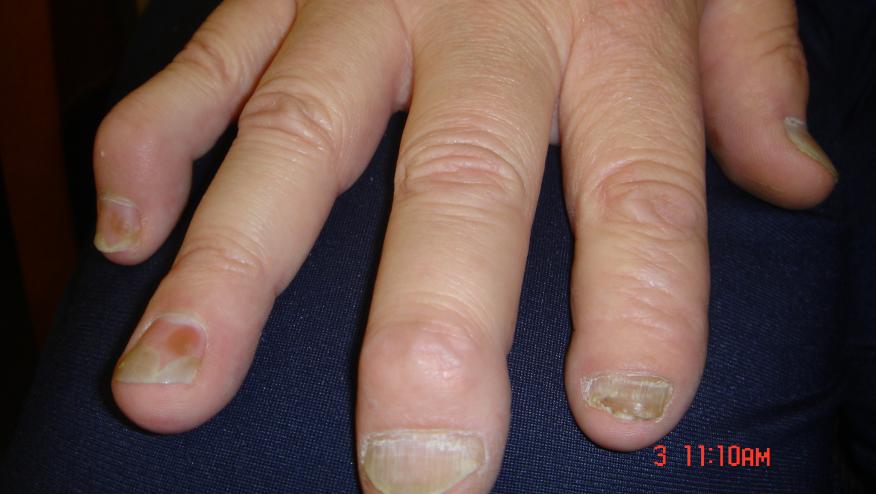 Bimekizumab, a selective inhibitor of interleukin (IL)-17F and IL-17, has shown superior efficacy and safety in a 16 week trial in patients with active psoriatic arthritis who previously failed therapy with tumour necrosis factor-α (TNFi) inhibitors.
The BE COMPLETE study was a phase 3, randomised, double-blind, placebo-controlled trial, involving 400 patients with active adult-onset psoriatic arthritis. The primary endpoint was the ACR50 response rate at week 16 (non-responder imputation).
A total of 400 patients were randomized to either bimekizumab 160 mg every 4 weeks (n=267) or placebo (n=133). The week 16 outcomes were:
ACR 50: bimekizumab 43% and placebo 7% (adjusted odds ratio [OR] 11·1 [95% CI 5·4–23·0], p<0·0001).
PASI 90: favored bimezixumab (69% vs. 7%; aOR 30·2 [12·4–73·9], p<0·0001).
Treatment-emergent adverse events were similar between groups (40% vs 33%). No new safety signals were identified.
Bimekizumab treatment led to superior improvements in joint and skin efficacy outcomes at week 16 compared with placebo in patients with psoriatic arthritis and inadequate response or intolerance to TNFα inhibitors. 
Disclosures
The author has no conflicts of interest to disclose related to this subject