Biologics Reduce Surgical Needs in RA
Save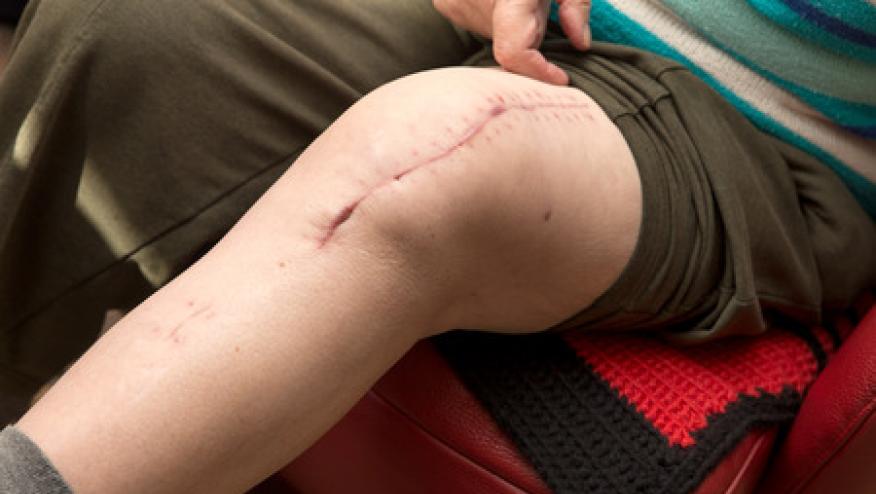 In Canada, biologic DMARDs (bDMARDs) were introduced after 2001, and since that time there have been significant reductions in hip and knee arthroplasty (THA/TKA) among patients with rheumatoid arthritis (RA), but not in patients with osteoarthritis (OA).
A cohort of RA and OA patients, from British Columbia Canada, diagnosed between 1995–2007 were divided into two cohorts - pre-bDMARDs (1995–2001) and post-bDMARDs (2003–2007) to calclulate future THA and TKA rates.
Among 60,227 RA and 288,260 OA incident cases, the pre-bDMARDs THA/TKA incidence rates increased over time in both RA and OA.
In the biologic era (post-bDMARDs diagnosed patients), THA/TKArates decreased for RA over time, but continued to increase for OA.
RA patients diagnosed 5 years into the biologic era had a lower 8-year incidence for THA (-26.9%) and TKA (-12.6%). By comparison the need for THA and TKA in OA was significantly higher by 11.7% and 16.6%, respectively.
Rising use of biologics beyond 2002 has significiantly reduced the need for joint replacement in RA with significant cost of care savings that may offset the cost of more expensive biologic therapies. (Editors note: prior to the introduction, the greatest cost of RA care was the cost of surgery and hospitalizations)
Disclosures
The author has no conflicts of interest to disclose related to this subject