Broadalumab Efficacy in Axial Spondyloarthritis
Save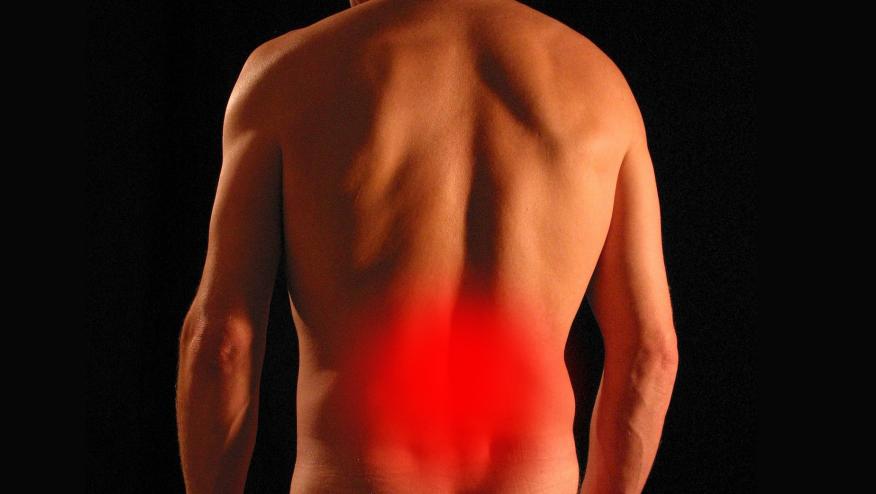 Broadalumab (Siliq), an anti-interleukin-17 receptor A monoclonal antibody, is currently FDA- approved for use in adults with plaque psoriasis; but a recent trial shows it to be effective in patients with axial spondyloarthritis (axSpA).
This multicentre phase 3 trial conducted in Japan, Korea and Taiwan, randomized axSpA patients to received either subcutaneous brodalumab 210 mg (n=80) or placebo (n=79) (baseline, weeks 1 and 2, then every 2 weeks) for 16-weeks. The primary endpoint was the proportion of patients with Assessment of SpondyloArthritis International Society (ASAS) 40 response at week 16. 
A total of 159 axSpA patients were treated at at week 16 the ASAS 40 response rate was:
Broadalumab - 43.8%
Placebo - 24.1% (p=0.018) 
Broadalumab also yielded significantly better ASAS 20 response rates (67.5% vs 41.8%) and change in ASDAS-CRP (–1.322 vs –0.672). Adverse events were evenly reported between groups.
Another IL-17 inhibitor has show significant clinical benefits when given to patients with active axSpA. 
Disclosures
The author has no conflicts of interest to disclose related to this subject
Add new comment