Burnout Threatens the Rheumatology Workforce Conundrum
Save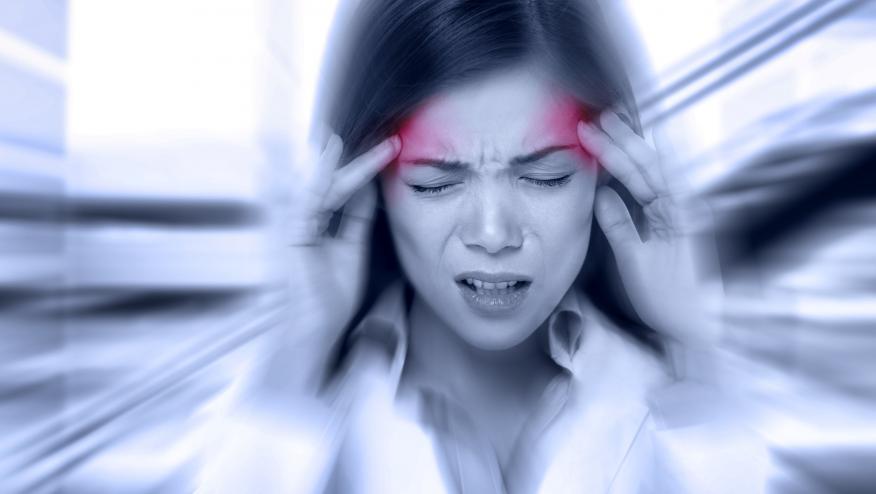 There is a shortage of rheumatologists in Canada and the recent 2020 Canadian Rheumatology Association (CRA) Workforce and Wellness study shows that the shortage may be compounded by rheumatologist burnout, especially among young and female physicians. 
This Canadian survey was answered by 40% of rheumatologists, with a median age was 47 years, 62% female, and 28% planned to retire within the next 5–10 years. Respondents spent 65% of their time in clinical practice. The ratio of rheumatologists to population was 0.62 FTE per 75,000 population nationally, representing a deficit of 194 FTE rheumatologists nationally to meet the CRA's workforce benchmark. This shortage is projected to worsen as one-third of rheumatologists are planning to retire in the next 10 years.
Half of survey respondents reported burnout (51%); more so in women (OR 2.86, 95% CI 1.42–5.93) and younger (millennial) rheumatologists. Older age was protective against burnout (OR 0.95, 95% CI 0.92–0.99).  This finding is worisome as the rheumatology workforce are changing, with more females and millennials (born between 1981–1996) comprising a larger proportion of the future workforce and their productivity numbers lagging behind older rheumatologists. 
The accompanying editorial points to similar to findings among US rheumatologists.
Reasons for burnout include work-related stress and workload, loss of control and meaning, inefficiency, and the demands of electronic health records. It is possible that the COVID-19 pandemic has compounded this problem of burnout and stress from practice.
Solutions are needed to develop and retain more full time rheumatologists - flexibility in employment, incentives and adjunctive supporth should be considered. Currently this responsibility rests with the certifying societies and training programs who need the funding and innovation to tackle this problem with the "global-warming" like urgency.
The cost of burnout will be high, significantly impacting the public welfare and the advancement of rheumatology as a specialty.
ADD THE FIRST COMMENT
Disclosures
The author has no conflicts of interest to disclose related to this subject