Can Antimalarials be Withdrawn in Quiescent Lupus?
Save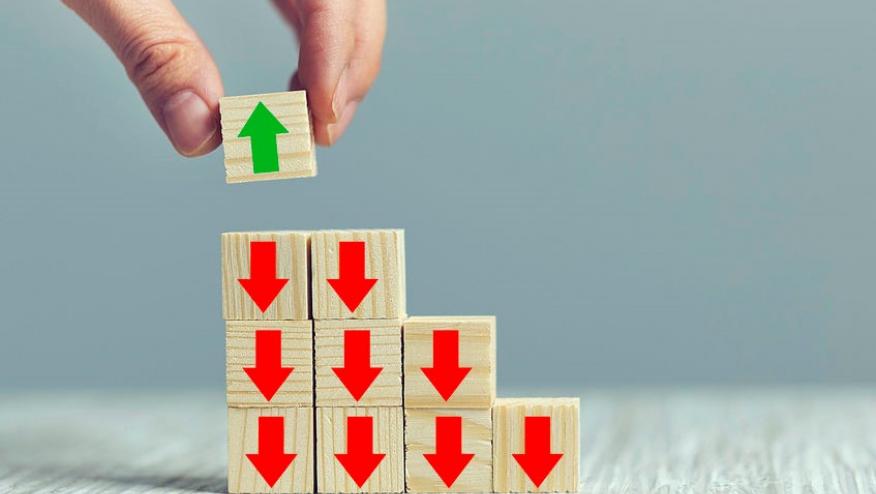 Antimalaria (AM) therapy is a cornerstone to the management of systemic lupus erythematosus (SLE), yet a recent study suggests that slowly tapering AM yields a lower rate of SLE flares. 
This study included lupus patients in clinical remission (for at least one year), and compared flare rates between those who continued AM therapy, those who tapered AM and those who abruptly withdrew AM. All patients had ≥ 2 years of follow up.
From a total of 1573 AM treated SLE patients, 165 achieved a one-year remission and then ceased their AM. 96 had adequate follow-up. SLE flares were common in both groups (withdrawal patients and controls who continued AM).
Flare occurred in 61.4% of (AM W/D) cases and 45.1% of (AM continued) controls (p = 0.002). Half (52%) patients who withdrew AM later restarted for disease flare, with 88% of these recapturing control or improved. Those who tapered AM had significantly fewer flares (45.9% vs. 72.6%; p = 0.01) compared to those who stopped AM abruptly.
AMs have long term utility in lupus by preventing disease flare, even in patients who have achieved clinical remission. Lupus patients with quiescent disease who taper or stop AM therapy run a significant risk of flare. For some (AM toxicity?), cessation of antimalarial therapy in patients with prolonged disease quiescence is feasible using a slow taper.
Disclosures
The author has no conflicts of interest to disclose related to this subject
Add new comment