Comparison of Three Coronavirus Vaccines
Save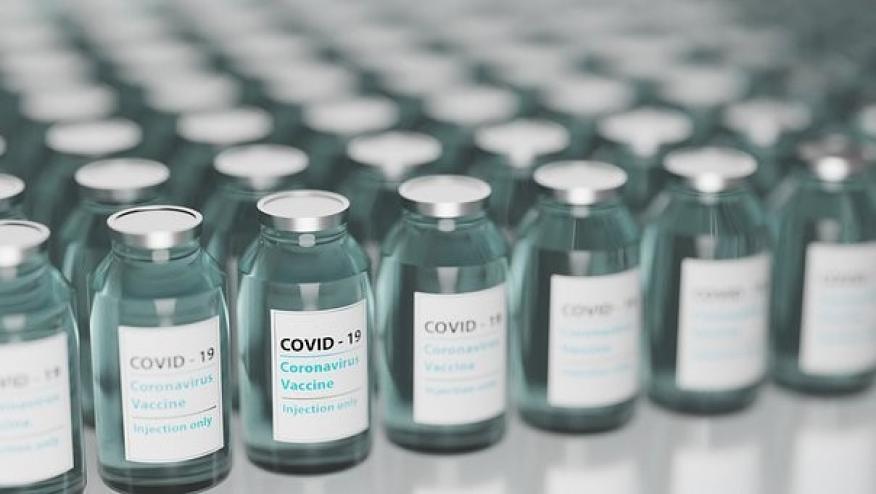 On Feb. 27, the Food and Drug Administration announced it has issued an emergency use authorization for Johnson & Johnson's one-dose Covid vaccine, making it the third COVID-19 vaccine to be commercially available.  We've compiled a comparison table and some key information relevant to your delivering patient guidance henceforth. 
Key Caveats
Important to note that COVID vaccine efficacy varies by country (generally higher in the USA) and with the age group under study (sometimes lower in elderly individuals)
None of these are live or replicating vaccines.
Comparison of Pfizer, Moderna and J&J COVID-19 Vaccines
Manufacturer
Pfizer
Moderna
 J&J
AstraZenica
EUA approval
12/11/20
12/18/20
 2/27/21
 Not submitted
Type
mRNA
mRNA
Adenovirus vector
Adenovirus (modified)
Number enrolled
43,548
30,420
43,783
NA
# Shots/interval

2 

3 weeks

2

4 weeks

1 

(2 doses under study)

2

4-12 weeks

Seroprotection
95%

94.1%

86% >65yrs

66% Globally

72%   USA

70%
Protection against Severe Dz
92%
88.9%
85%
 
Protection from COVID Death
85%
(6 deaths)
100%
100%
Protection from COVID Hospitalization
87%
89%
100%
100%
Storage Temp
- 94°F
-4°F
36°F and 46°F
36°F and 46°F


None of these have been studied in children. Pfizer's vaccine is approved for those over 16 years, while the other 3 have been studied in adults > 18 yrs.
None of these have been studied in autoimmune, or immunosuppressed or pregnant individuals
"Reactogenicity" (referring to transient mild to moderate adverse effects) may occur in the first 7 days and include: injection site pain, fatigue, headaches, myalgia, arthralgia, flu-like symptoms.
With Pfizer and Moderna vaccines, side effects were more common after the second dose.
Side effects were more common in younger adults, and less so in older adults
Anaphylaxis is exceedingly rare, but occurs usually within 15 min of injection; hence the reason subjects are advised to be observed for a short period after injection.  Reported anaphylaxis rates: Moderna: 2.5 cases per one million doses; Pfizer: 4.7 cases per million doses. Some have suggested that anaphylaxis and more severe reaction are more likely in those with a history of severe allergies or prior anaphylaxis
CDC recommends that "if you have had a severe allergic reaction (anaphylaxis) or an immediate allergic reaction—even if it was not severe—to any ingredient in an mRNA COVID-19 vaccine (such as polyethylene glycol), you should not get an mRNA COVID-19 vaccine".
Vaccine stability: once the Pfizer vaccine vial has been thawed, it must be used within five days; Moderna's is stable at fridge temperature for 30 days and at room temperature for 12 hours. J&J's vaccine can be stored at room temperature for 12 hours d that information
There is no data on the durability of protection (how long am I protected?)
Disclosures
The author has no conflicts of interest to disclose related to this subject
Add new comment