COVID-19 Vaccination Uptake and Perceptions in Rheumatic Patients
Save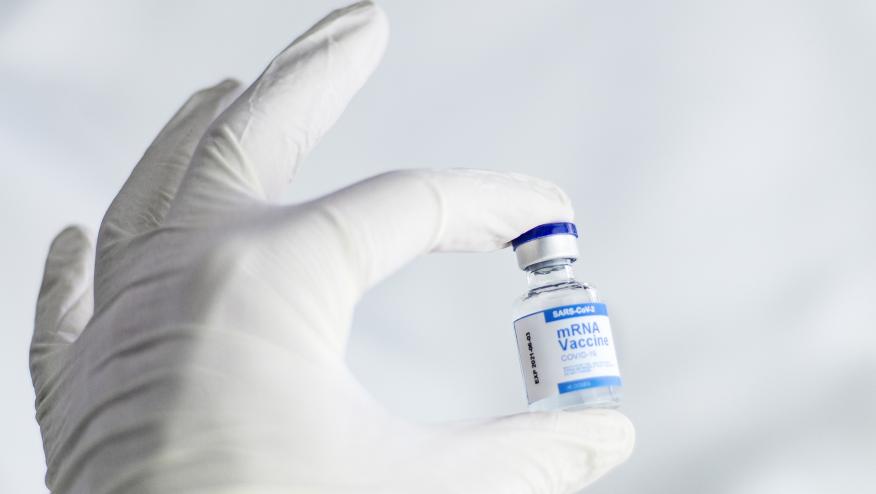 Putman et al has reported vaccine survey results from the COVID-19 Global Rheumatology Alliance (C19-GRA) in Lancet Rheumatology showing the uptake and vaccine hesitancy among people with rheumatic diseases (RMD).
Survey data from 7005 vaccinated and unvaccinated, adult RMD respondents from 102 countries was analyzed. Patients were classified as:
Willing (Vaccinated, or when available)
Unsure
Unwilling 
The mean age for all respondents was 53 years and 76·6% reported race or ethnicity as White, 86% were female, and 44·5% were taking one or more DMARDs.
Key Points:
79% had already received a COVID-19 vaccine and 12·6% were willing to be vaccinated (when available to them),
3·9% were unvaccinated and unsure,
4·3% were unwilling and unvaccinated
Those who were unsure or unwilling expressed concerns about side-effects, safety, and the rapid development and use in clinical practice of COVID-19 vaccines. However, nearly half still considered themselves pro-vaccine, and many unwilling respondents displayed varying degrees of hesitancy.
Doctors or other health professionals were most commonly ranked in the top three among (85·2%) of respondents who were uncertain or unwilling respondents.
These survey results highlight the critical importance of concerns related to vaccine safety and efficacy for people with rheumatic diseases, which appear to have persisted after widespread vaccination.
This large international cohort of RMD patients shows most to be either vaccinated or soon to be. These findings highlight urgent research and educational priorities to combat vaccine hesitancy in RMD patients.
Disclosures
The author has no conflicts of interest to disclose related to this subject
Add new comment