COVID Transmission from Young to Old
Save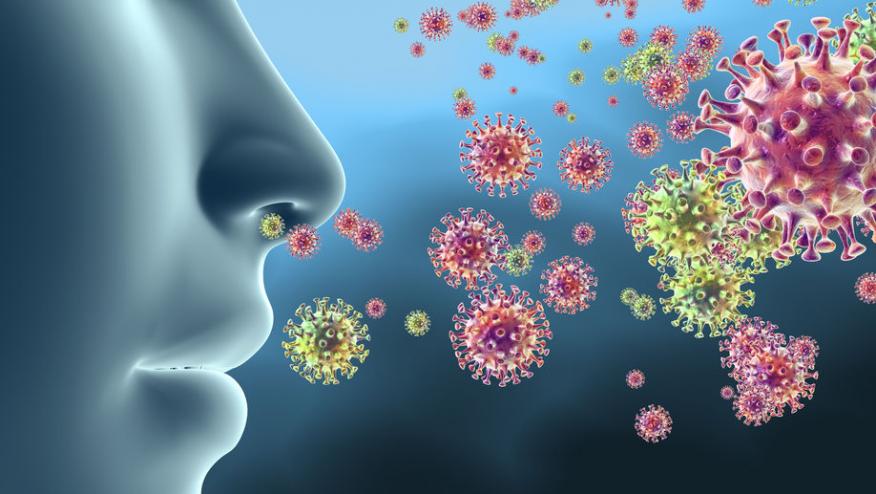 The CDC has analyzed temporal trends in percent positivity by age group in COVID-19 hotspot counties before and after their identification as hotspots. Among 767 hotspot counties identified during June and July 2020, early increases in the percent positivity among persons aged ≤24 years were followed by several weeks of increasing percent positivity in persons aged ≥25 years. Addressing transmission among young adults is an urgent public health priority.
A recent MMWR reported that young adults are driving up COVID-19 rates. Such that the average age of COVID cases a declined significantly  and that 20-29 year olds are the most frequently hospitalized group with COVID of late. 
CDC has been monitoring coronavirus disease 2019 (COVID-19) incidence (hotspots) in 767 counties throughout the United States. The percentage of positive SARS-CoV-2 reverse transcription–polymerase chain reaction (RT-PCR) test results (percent positivity) is an important indicator of community transmission.
Hotspot counties were defined as counties that had >100 cases during the past 7 days and experienced increases in cases in the preceding 3–7 days. The 767 hotspot counties detected during June 1–July 31 represented 24% of all U.S. counties and 63% of the U.S. population.
Percent positivity among persons aged 0–17 and 18–24 years began increasing 31 days before hotspot identification.
Increases in percent positivity among older age groups began after the increases in younger age groups: among adults aged 25–44 years, 45–64 years, and ≥65 years, increases began 28 days, 23 days, and 20 days, respectively, before hotspot identification
In hotspot counties, particularly those in the South and West, percent positivity increased earliest in younger persons, followed by several weeks of increasing percent positivity among older age groups.
Importantly, an increase in the percentage of positive test results in older age groups is likely to result in more hospitalizations, severe illnesses, and deaths.
There is an urgent need to address transmission among young adult populations, especially given recent increases in COVID-19 incidence among young adults and the potential downstream effects on older persons. 
Disclosures
The author has no conflicts of interest to disclose related to this subject
Add new comment