Does Methotrexate Work in Alopecia Universalis?
Save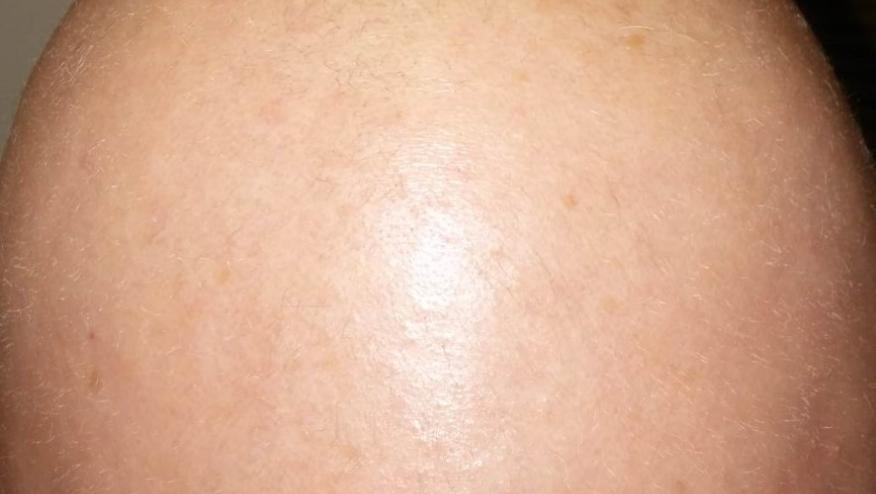 Alopecia areata totalis (AT) and universalis (AU) are the most severe and difficult to treat forms of alopecia areata (AA). Yet a randomized controlled trial has shows that the combination of methotrexate (MTX) and low-dose prednisone can yield complete hair regrowth in nearly one-third of patients.
This multicenter, double-blind, randomized clinical trial enrolled 89 adult patients with AT or AU and randomized them to receive methotrexate (25 mg/wk) or placebo for 6 months. At 6 months, patients with greater than 25% hair regrowth (HR) continued the same treatment and those with < 25% HR were additionally given prednisone (20 mg/d for 3 months and 15 mg/d for 3 months) or placebo (in addition to their background MTX). The primary end point was HR assessed the SALT (Severity of Alopecia Tool) score <10 at month 12.
1 year results were complete or almost complete HR (SALT score <10) was greatest in those receiving MTX plus low-dose prednisone 31.2% compared to 20% for those on MTX alone for 12 months. Thus methotrexate alone resulted in partial HR in chronic AT or AU patients.
Higher SALT < 10 scores (31%) were seen in patients treated with MTX and low-dose prednisone. Such results seem are similar to that seen with more expensive JAK inhibitors. Baricitinib was recently FDA approved for use in severe AA showing SALT scores < 20 in 20% (2mg/d) to 35% (4 mg/d) of patients. 
ADD THE FIRST COMMENT
Disclosures
The author has no conflicts of interest to disclose related to this subject