Drug Monitoring Ineffective with Infliximab Treatment
Save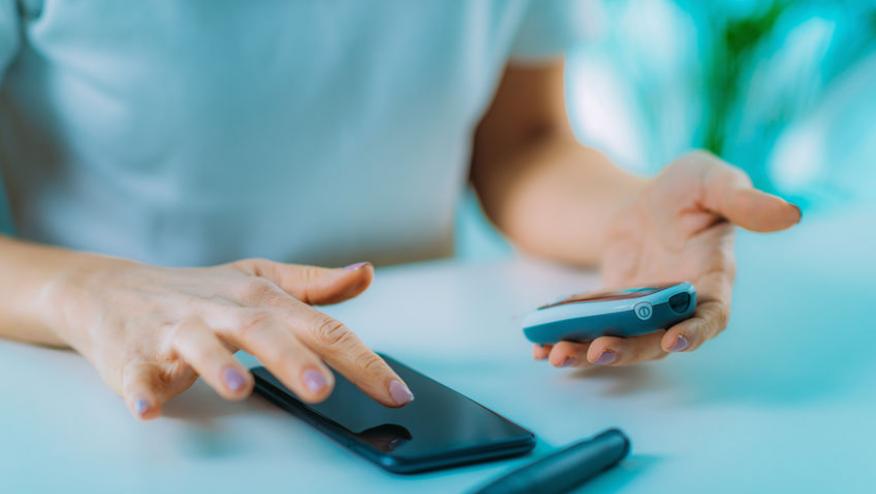 The predictive value of therapeutic drug monitoring (TDM) while on biologics is debateable; gastroenterology routinely relies on TDM, while rheumatologists do not. A randomized trial compared TDM to no TDM in patients receiving infliximab for chronic immune-mediated inflammatory diseases (IMIDs) and found that TDM did not increase the odds of achieving remission. 
For some rheumatologists, TDM refers to drug safety monitoring or periodic clinic visits to assess outcomes. But for those on biologics (eg infliximab) or certain drugs (eg, hydroxychloroquine, cyclosporin), TDM refers to the monitoring of drug levels to optimize clinical outcomes. 
A total of 411 IMID patients (RA, SpA, PsA, UC, Crohns, psoriasis) receiving standard infliximab therapy were randomized 1:1 to receive proactive TDM with dose and interval adjustments based on scheduled monitoring of serum drug levels and antidrug antibodies (TDM group; n = 207) or standard infliximab therapy without drug and antibody level monitoring (standard therapy group; n = 204).  The primary end point was clinical remission at week 30.
At week 30 clinical remission was achieved by 50.5% of the TDM group and 53.0% of the non-TDM group (P = .78).
As far as safety outcomes, adverse events equally balanced between both groups (68% vs 70%)
These data argue against the utility of TDM in the management of infliximab treated patients.
Disclosures
The author has no conflicts of interest to disclose related to this subject
Add new comment